Tesla and other companies ready to hire in Nuevo León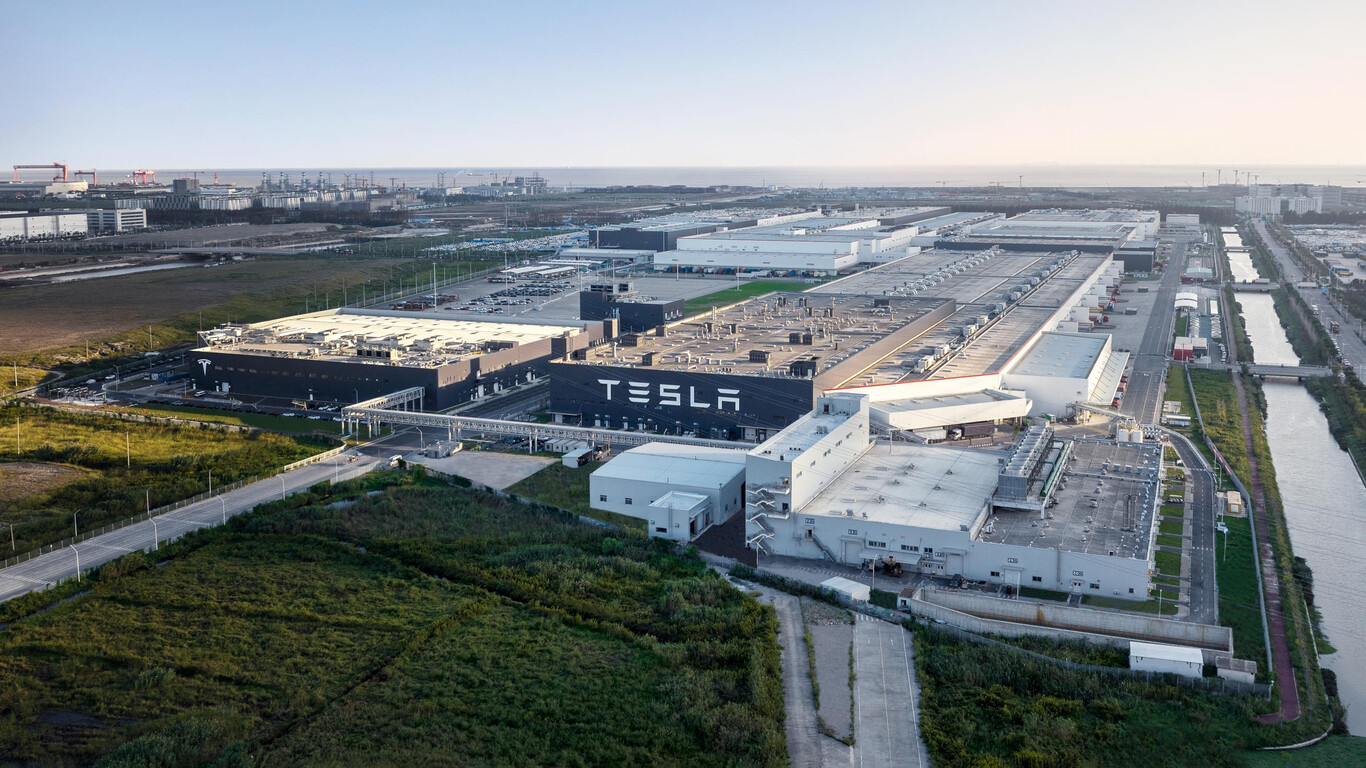 NUEVO LEON - The hiring of Tesla and many other large companies coming to Nuevo León due to the nearshoring boom will occur in phases, said Jorge Alberto Guerrero Limón, director of PageGroup Zona Norte.
He added that next year they could hire executives in the Finance and Human Resources areas, then Engineering, and by 2025 it could be the Manufacturing area.
"We have to remember that expansions already have a base of management personnel and they will need an additional base, but we have to continue to prepare for the issue of talent retention," Guerrero Limón stressed.
He indicated that salary increases are already occurring as a result of the nearshoring effect and will continue to increase due to inflation and talent retention, the percentages are 5 to 15%, while last year companies were increasing salaries between 3 and 4%.
The Nuevo León Remuneration Study 2023-2024 indicates that Monterrey is currently one of the cities with the fastest accelerating manufacturing growth in the country.
The labor market has undergone major transformations in recent years and under the socioeconomic conditions given by inflation in Mexico, have brought new demands for talent and organizations.
Javier Torre, general director of PageGroup Mexico and Jorge Guerrero, director of PageGroup Zona Norte, commented that 80% of the companies in Nuevo Leon plan to increase salaries, and 55% of those that plan to do so will increase it between 5% and 6%, while 31% plan increases of more than 7%.
For employers, 2024 will be an important year in hiring, since 50% plan to increase their workforce, they mentioned.