Tesla asks Nuevo Leon to start construction of Gigafactory infrastructure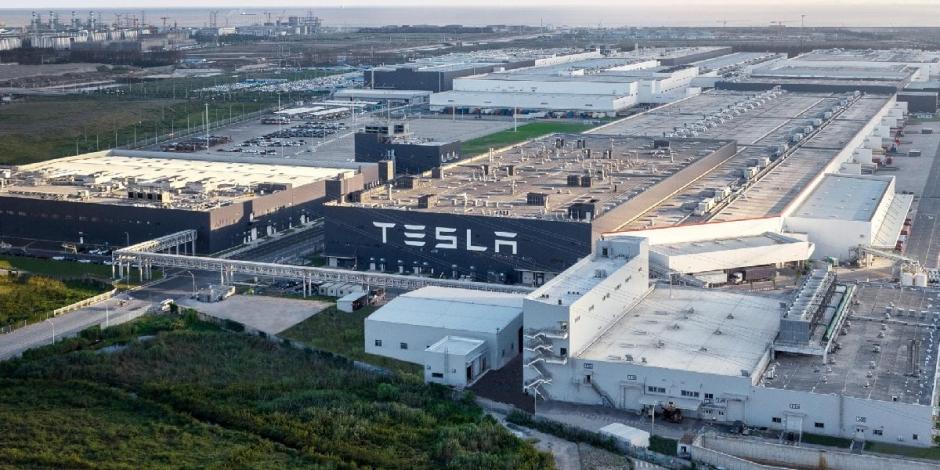 NUEVO LEON - Tesla has requested the Government of Nuevo Leon to start the construction of the necessary infrastructure for its Gigafactory in the municipality of Santa Catarina.
Through a memorandum, the company owned by Elon Musk, officially requested the construction of a set of works in energy, water, road and rail, prior to the construction of its new plant.
It also specified the construction of an electric power substation, as well as infrastructure for the transmission of electric power to the properties. The construction and expansion of railroad branches, in accordance with the plans authorized by the competent authority, as well as the construction of a railroad yard in coordination with the selected operator.
Likewise, the document sent to the Government of Nuevo León requests the construction of infrastructure for water and sewage services.
"The Company also requests the provision of treated and potable water to the Project, by means of a contract with the Company through the corresponding public agency. The Company states that it will maximize the beneficial use of treated water for the Investment Project and that it will make its best effort to reduce its consumption of potable water through a sustainable process," the document refers.
It is also noted that the company and the government recognize that the project will detonate the growth of the region, hence the importance of investing in the necessary infrastructure in accesses, schools, health centers, and basic services.