Tesla could start car production in Mexico next year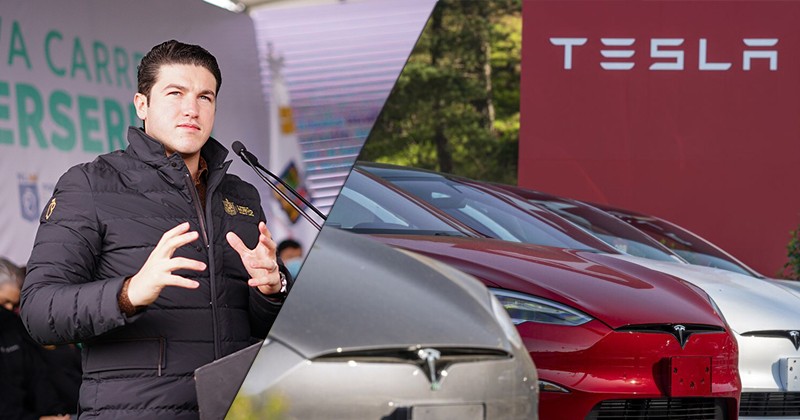 MONTERREY, NL – Tesla could start the first production of electric cars in Mexico next year, after receiving the final permits for the construction of its plant in the state of Nuevo Leon, the governor of the state.
The company's CEO Elon Musk announced the investment last week and said the Austin, Texas-based company chose Mexico for its next gigafactory to produce a next-generation vehicle.
"They are now waiting for the last permits, once they are concluded they can start, hopefully, this same month of March," said the governor, Samuel Garcia, in an interview with Reuters.
The official explained that, in a second phase of the plant, the company is also expected to produce components such as chips and batteries, and that is why it acquired a large plot of land.
Santa Catarina, where the new plant will be located near Monterrey, covers several thousand acres, the mayor said last week. Mexican officials have said the factory will be the world's largest auto production plant, with an investment of US$5 billion.
Garcia Sepulveda said the investment would act as an "anchor" to attract Tesla suppliers, and that the green light given to Tesla by Mexican President Andres Manuel Lopez Obrador, after the latter expressed concern about water shortages, sent a positive signal to other potential investors.
"I think the president, by having authorized and endorsed Tesla, sent a message to the world to come to Mexico," he said.