Tesla obtains all permits for plant in NL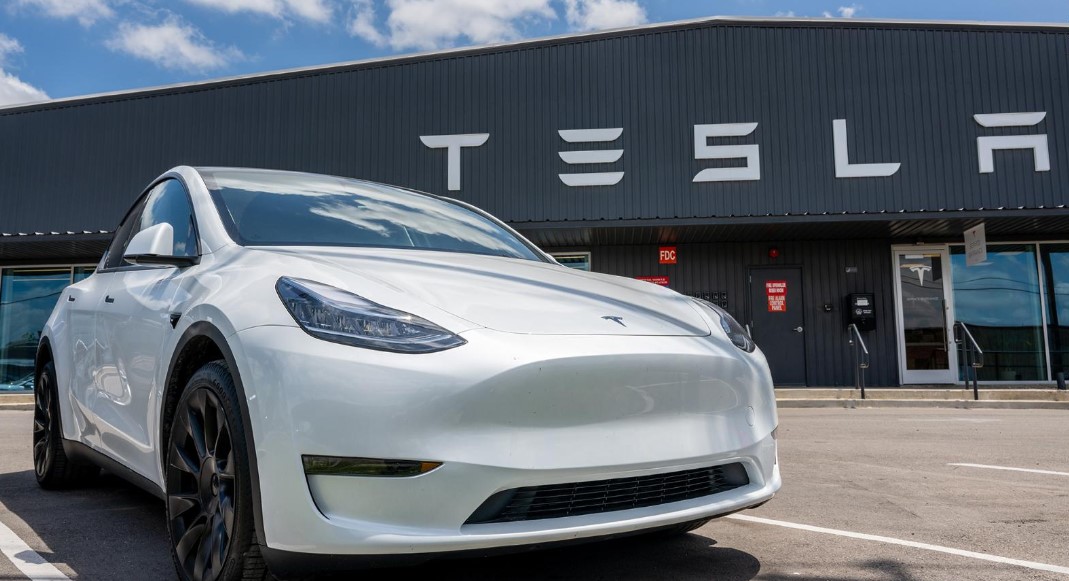 NUEVO LEON - The government of Nuevo Leon announced that Tesla already has all the necessary permits to start building its plant in the municipality of Santa Catarina and that even, "in a certain way", the electric vehicle manufacturer "has already started with the construction" of such complex.
This was stated by Iván Rivas, Secretary of Economy of the state government on Telediario's program Cambios, who, without offering further details, only confirmed that the company already has both federal and state licenses to begin construction.
During the last quarterly earnings conference call, Elon Musk, Tesla's CEO and largest shareholder, said that it had decided to slow down the development of the plant on Mexican soil due to macroeconomic factors that made him question the strength of the global economy for the next few years.
These statements gave rise to rumors in the tabloid press that questioned the realization of the plant, despite the fact that in the same conference the executive confirmed that the production center would undoubtedly be completed.
"We are definitely going to build the factory in Mexico. We feel very good about it, we put a lot of effort in looking for different locations and we feel very good about that location. And we're going to build it and it's going to be great," Musk said.