Tesla seeks to install more suppliers in Nuevo Leon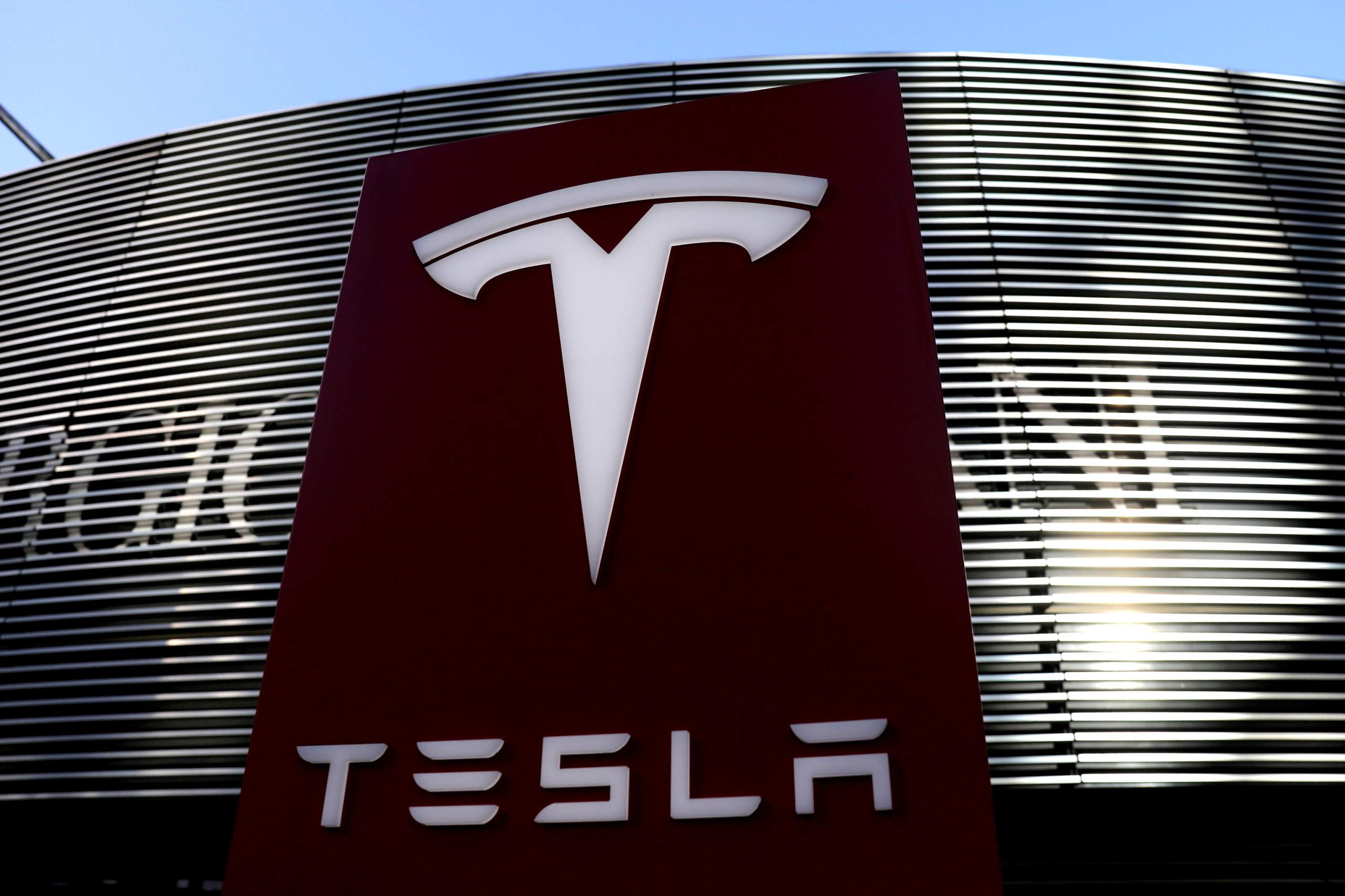 NUEVO LEON – Iván Rivas Rodríguez, minister of Economy of Nuevo Leon, announced that 5 Tesla direct suppliers are already installed in the state. They produce seats, sensors, cameras and the brains of electric vehicles. He also informed that a dozen more Asian suppliers want to bring their production to Mexico.
"Tesla has mentioned that many of its suppliers are coming to Nuevo Leon, at the end of the day there are many suppliers that are outside of North America and it is inviting them to come to North America to be very close to its factory which is in Austin, Texas," said Ivan Rivas Rodriguez.
He also explained that Texas has a production triangle thanks to Dallas, Houston and San Antonio, which should be taken advantage of by the government of Nuevo Leon, so they have held meetings with the Government of Texas to promote industry and trade between companies with operations in both entities.
Since the beginning of the administration of Samuel García Sepúlveda, current Governor of Nuevo León, about 85 domestic and foreign companies have confirmed their investment to install a plant or expand a factory in the state.