Tesla studies building an assembly plant in industrial park near AIFA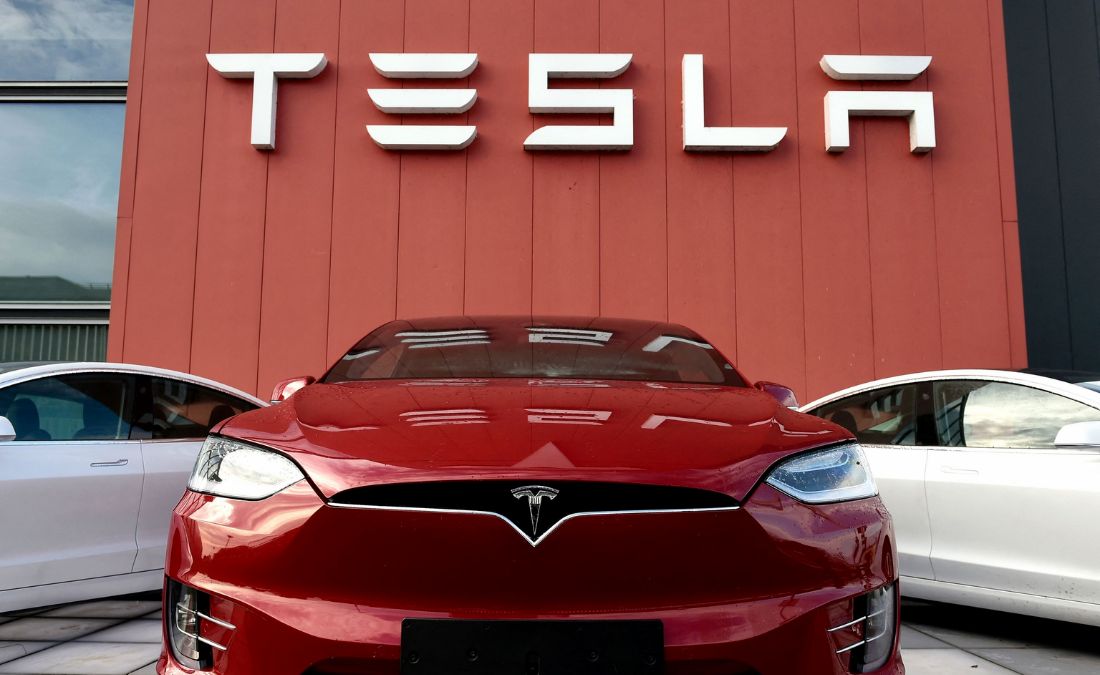 MEXICO – U.S. electric car manufacturer Tesla is studying the installation of an assembly plant in an industrial park near the new airport serving the Mexican capital, which would serve as a hub for exports via air, said presidential spokesman Jesús Ramírez.
The government of President Andrés Manuel López Obrador inaugurated in March the Felipe Ángeles International Airport (AIFA), some 45 kilometers north of the capital. However, the controversial project has not had the expected traffic.
"Tesla is looking at investing in that area to take advantage of AIFA, since the site could serve as a base for the company to export from there via air," Ramirez told Reuters.
The official added that the electric vehicle manufacturer's sales would occur once the T-Mex Park industrial park, about three kilometers from the airport, is fully operational.
Ramírez did not provide further details, but his comments followed comments he recently gave to El Heraldo newspaper on the prospect of an investment by the firm in the area.