Tesla suppliers continue to arrive in Nuevo Leon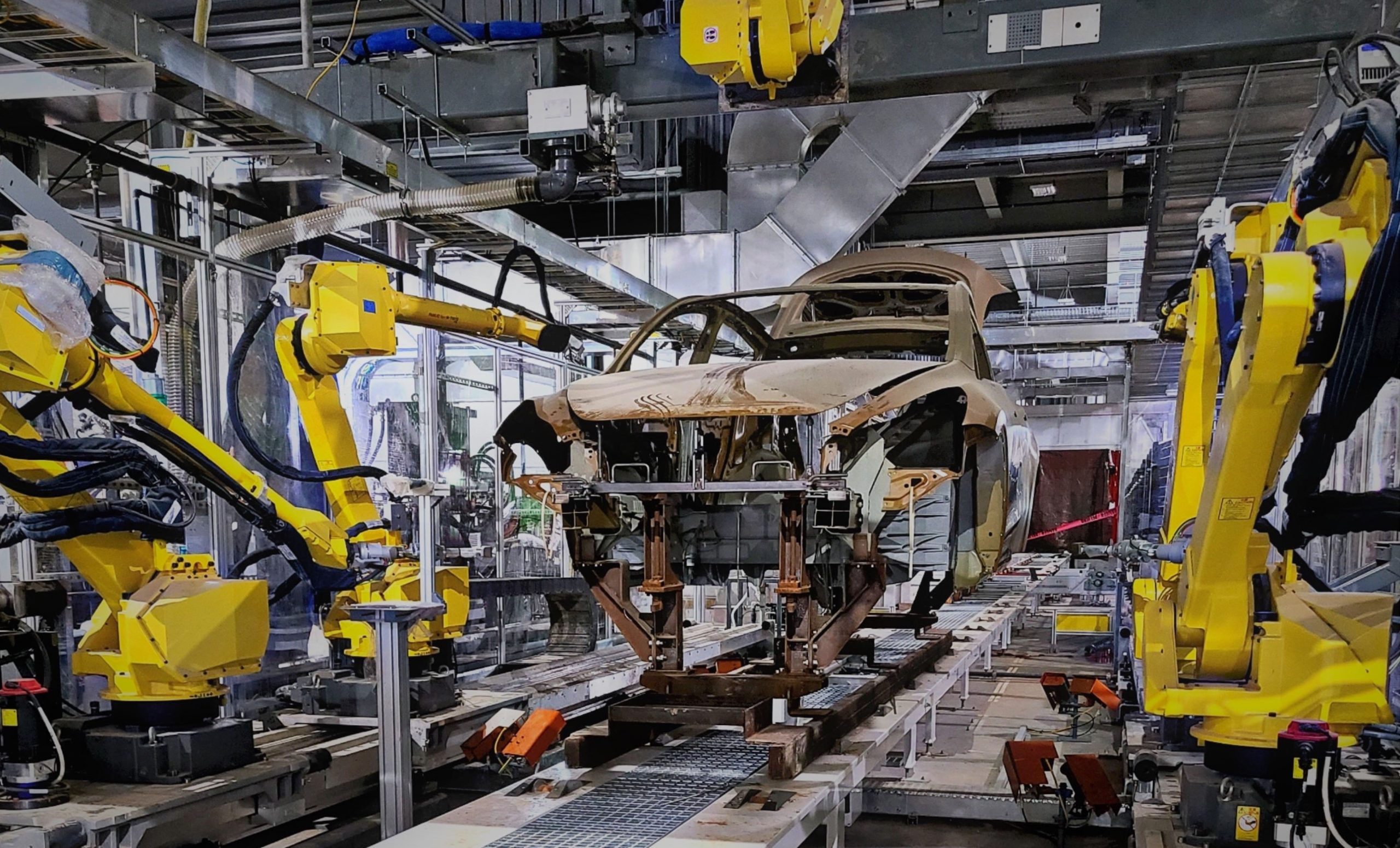 NUEVO LEON – Tesla suppliers continue to establish themselves in Nuevo León and invest in the state.
Noah Itech began construction of its first plant in Santa Catarina, where it will house a technology development center, for which it will invest US$100 million. In addition to supplying Tesla, this company will support any electromobility company.
For its part, Quanta Computer, the company that manufactures Tesla's chips, announced in 2022 the expansion of its operations in the municipality of Garcia. Also last year, Brembo, an Italian company that manufactures disc brakes for electric vehicles, will invest in Nuevo Leon to start operations.
In addition, AGP set up in Santa Catarina to export high quality glass for Tesla, the German ZG Group, which manufactures high-tech systems and cameras in Guadalupe, and Vertiv, which generates data storage technology, are also located in Santa Catarina.
Tesla has more than 100 suppliers throughout Mexico, including not only the state but also other cities such as Saltillo and Juarez, the Bajio and the State of Mexico.
Other Tier 1 suppliers that could take advantage of Tesla's arrival in Nuevo Leon and electromobility are Navistar, Aptiv, an expert in the production of harnesses for electric cars, Yazaki, Ficosa, Nemak, Vitro, Prolamsa and ALD.
So far, the announcement of Tesla's new plant in Nuevo Leon, Mexico has not been made official.