Tesla to begin charging for the use of its chargers in Mexico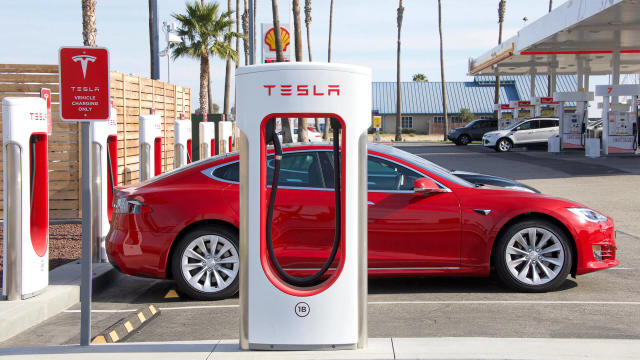 MEXICO – Tesla will begin charging for the use of its "Supercharger" chargers in Mexico, after more than six years of offering the service for free. The new scheme will take effect in the coming weeks.
"Users will have to pay a fee per KWh of energy used to charge their vehicle and inactivity fees," adds Elon Musk's company in a statement posted on Twitter.
Charging rates will be available from the Supercharger map on the touchscreen of the company's vehicles. To avoid delays in the process and ensure seamless access, Tesla states that users will need to confirm that their payment details are up to date in the Tesla app.
Tesla's first charger in Mexico was inaugurated in mid-June 2016 with location in Cuernavaca, being also the first one it installed in Latin America. It had six slots available for Model S and X owners.
According to information provided by the National Auto Parts Industry, there are 1,189 electric vehicle charging stations in Mexico, with 2,193 connectors in the country.
Mexico City has the highest concentration of recharge sources, with a total of 272 stations, followed by Jalisco with 126, Nuevo Leon with 101 and the State of Mexico with 95.