Tesla to build a Gigafactory in Mexico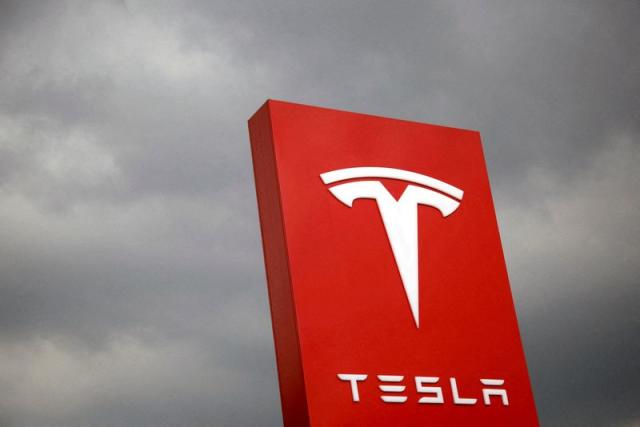 NUEVO LEON – Electric car manufacturer Tesla could announce the construction of a "Gigafactory" in the state of Nuevo Leon in the coming days, with a projected initial investment of up to US$1 billion, Mexican newspaper Reforma reported.
"The total investment, taking into account future expansions, could amount to US$10 billion," sources told the newspaper.
The announcement would follow a visit by the company's CEO, Elon Musk, to the state in October. A source told Reuters at the time that Musk had met with Nuevo Leon Governor Samuel Garcia and U.S. Ambassador to Mexico Ken Salazar.
The Mexican Gigafactory, planned on the outskirts of the city of Monterrey, would start by making components for current Tesla models, according to a source cited by Reforma, and would later produce a new model at lower costs than at other plants.
"A federal official told Reuters that Tesla would announce news of its investment when it was ready to do so, but that it would not necessarily be before Christmas. If the announcement is not made on Friday, it could be made in January," according to Reforma.
Mexican Foreign Minister Marcelo Ebrard announced earlier this month that Musk had toured three Mexican states looking for locations for the factory.