Tesla will boost its suppliers in Chihuahua up to 450%: SRE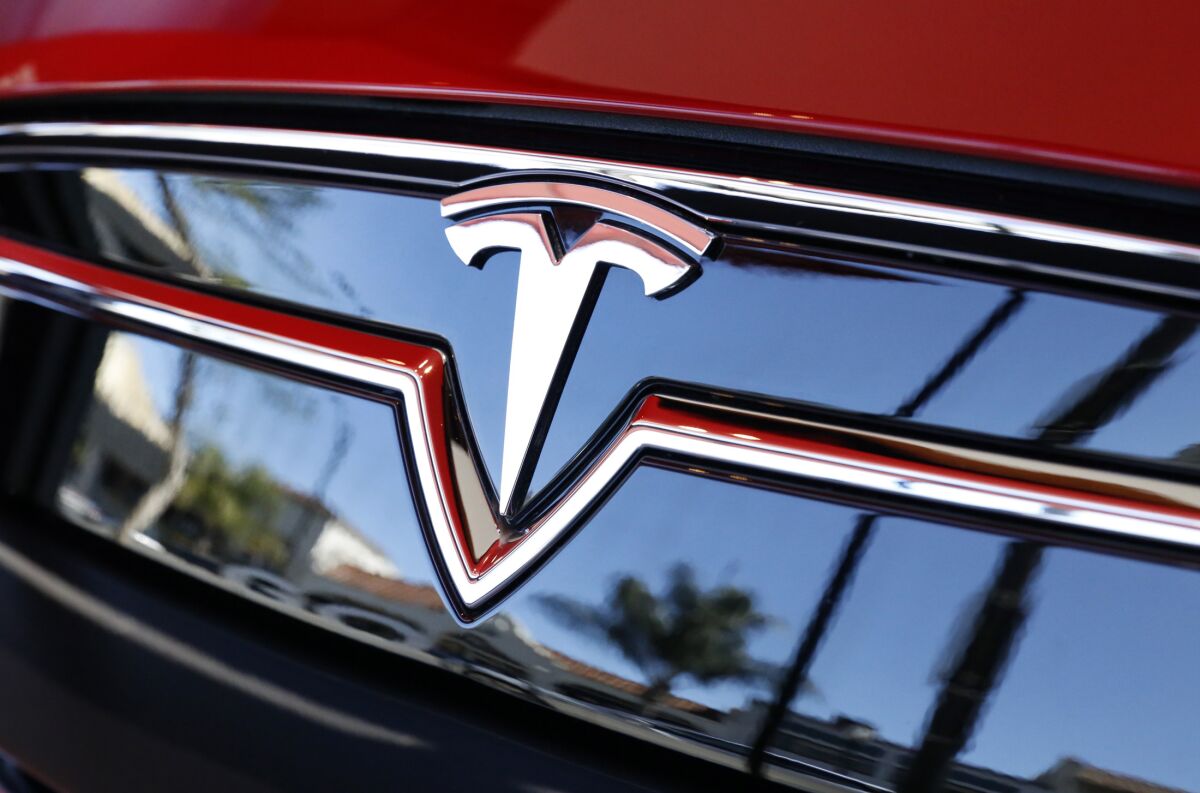 CHIHUAHUA – The installation of Tesla's gigafactory in Nuevo Leon would boost Chihuahua's suppliers more than four times, revealed the Undersecretary of Foreign Affairs (SRE), Martha Delgado.
Martha Delgado Peralta said this in an interview with Reforma and recalled that there are already 127 Tesla suppliers in Mexico for its plant in Austin, Texas.
The suppliers are located in Nuevo Leon, Coahuila, San Luis Potosi, Aguascalientes, State of Mexico and Chihuahua.
"There are indicators that show us that a facility like this detonates about 450% of the supply chain," said the Undersecretary for Multilateral Affairs and Human Rights.
Thus, these companies will have to expand their capacity, mainly the electrical and auto parts manufacturers.
In fact, she revealed that part of the work done by the SRE was the landing of suppliers in states such as Chihuahua and Nuevo Leon, as well as identifying Mexican suppliers in the Bajio region.
It is worth mentioning that Tesla's plant in Nuevo Leon intends to produce one million electric vehicles per year, which is a large number and involves up to 10,000 direct jobs.