Tesla's arrival in NL is expected to generate more than 35,000 jobs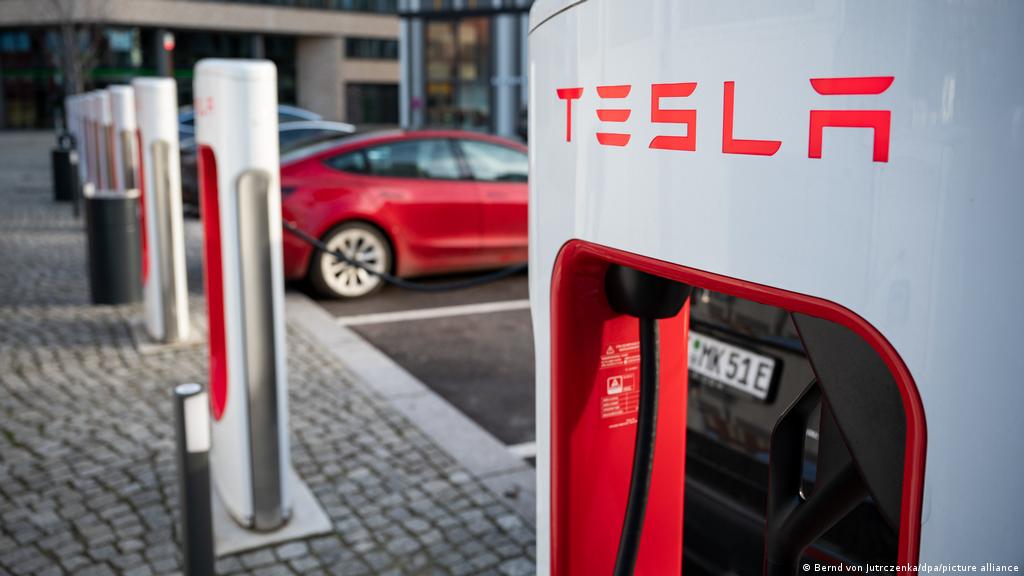 NUEVO LEON – Tesla announced the installation of its first Gigafactory in Mexico, which will be located in the municipality of Santa Catarina, Nuevo Leon.
According to the Mexican government, the investment would be around 5 billion dollars for what will be Tesla's first factory in Latin America and the third outside the United States. According to the Governor of Nuevo Leon, Samuel Garcia, the plant could be completed in approximately nine months.
After attending the "Investor Day 2023" in the Texan city of Austin, an event headed by Elon Musk, CEO of Tesla, García Sepúlveda said that with the work being done in Nuevo Nuevo León, the state is on its way to becoming a 'new Silicon Valley'.
Likewise, the governor pointed out that with the arrival of the assembly plant, the future of Nuevo León is consolidated as a green, sustainable entity and spearhead for Latin America.
"Nuevo León and Tesla represent the future, they represent a sustainable industry, they represent globalization, being connected and electromobility. Nuevo Leon is going to break records, we are going to have the largest foreign investment in the history of Mexico, we are going to have much more connectivity with the world, and from here will come the cars that do not pollute and that represent the future," said Garcia.
According to the Government of Nuevo Leon, it is estimated that with the arrival of Tesla in the state, more than 35,000 direct and indirect jobs will be generated for the state.
During his message, Tesla CEO Elon Musk said that at the same time as the Gigafactory in Mexico, they will continue with their expansion plans in Texas and Shanghai.