Tesla's mega-plant to boost housing construction in NL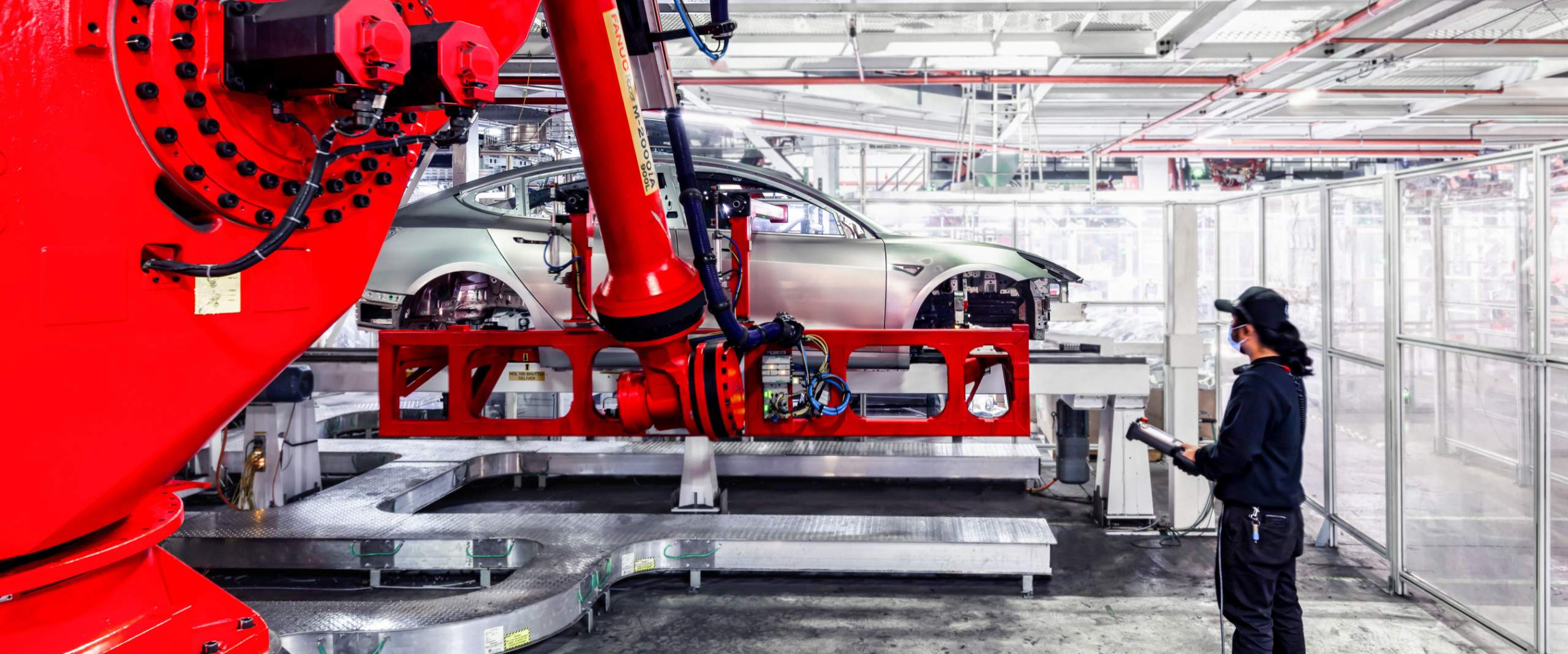 NUEVO LEON - The installation of a Tesla mega-plant in the state of Nuevo Leon will require the construction of some 13,000 homes in the municipality of Santa Catarina to ensure housing for its employees, according to Eugenio Montiel, director of the state's Housing Institute (IVNL).
The state official highlighted that given Santa Catarina's proximity to the municipalities of Saltillo, Ramos Arizpe and Arteaga, in the neighboring state of Coahuila, it is contemplated that part of the personnel to be hired by the electric car manufacturer will also come from that state.
"Currently the state is receiving a significant flow of both Mexican and foreign migration, just from 2010 to 2020, Santa Catarina experienced a population growth rate of 13.9% and almost a quarter of this growth are young people, who will demand housing to avoid relocations," said Montiel.
Two weeks ago, during the celebration of "Investor Day 2023", held in Austin, Texas (USA), Tesla's CEO, Elon Musk, confirmed the installation of a plant in Mexico, in the state of Nuevo Leon, in the north of the country.
According to the state governor, Samuel García, the mega-plant will generate between 35,000 and 40,000 direct and indirect jobs.
The director of the IVNL stated that given the number of jobs that could be created, "it is very likely that all housing segments will experience an upturn to a greater or lesser extent in Santa Catarina and surrounding municipalities".
He stated that in order to supply this demand for housing, the role of public agencies will be fundamental, but also that of real estate developers and banks.
Montiel added that given the existing roads and travel times, in addition to the increase in demand for housing in Santa Catarina, other municipalities likely to experience growth are: Garcia, General Escobedo, Monterrey and San Nicolas.
For now, there is no certain date for the Nuevo Leon assembly plant to start operations, but it could be by the end of 2023 or the beginning of 2024.
The plant will be Tesla's first automobile production plant in Latin America and the fifth in the world, after those already operating in Fremont and Austin (United States), Shanghai (China) and Berlin (Germany).