Tetakawi develops new HMO industrial park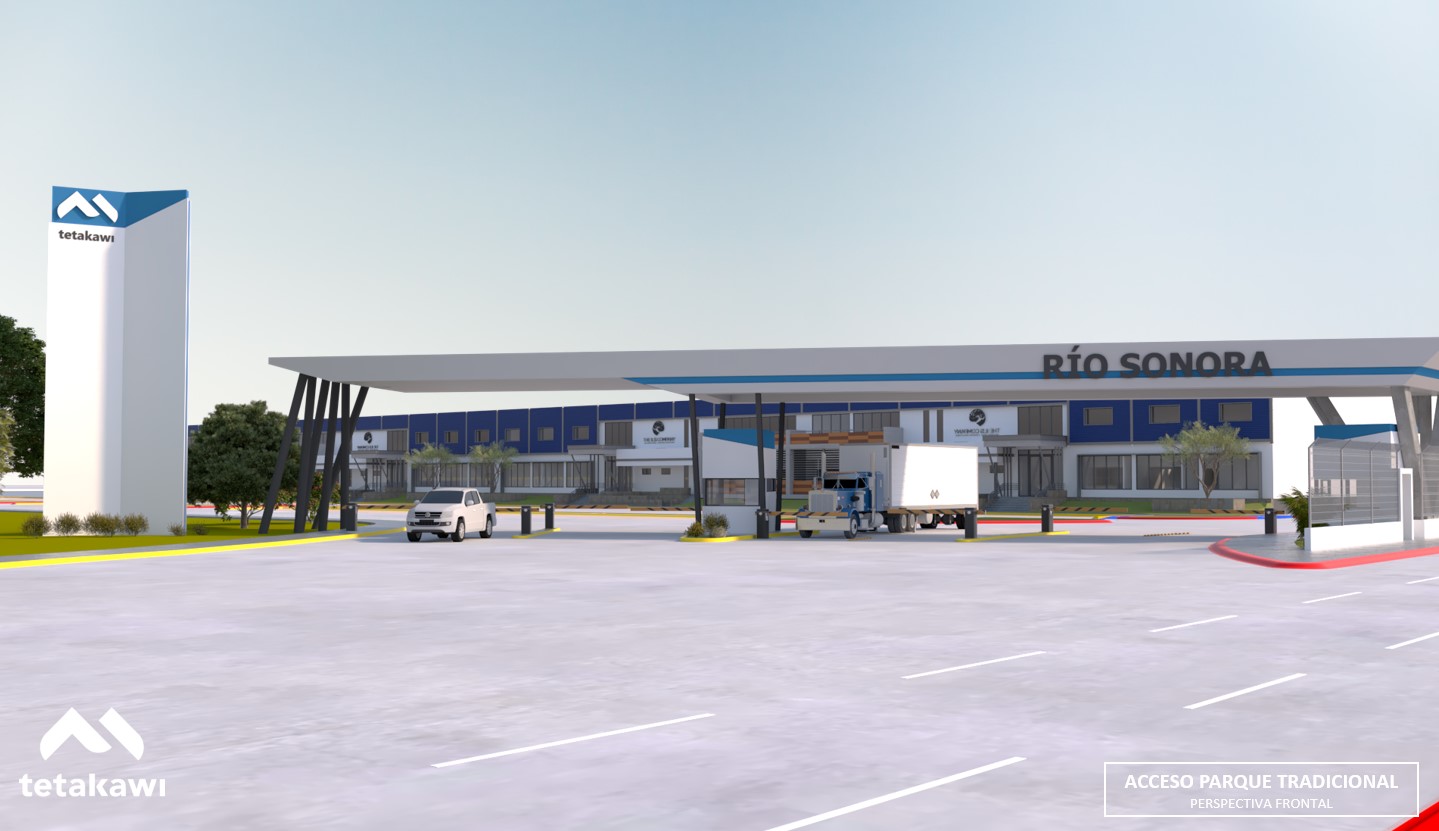 HERMOSILLO – Industrias Tetakawi, one of the largest employers in Sonora, is developing a new industrial park in Hermosillo. The project is currently under construction and is located in the southern part of the city.
Luis Felipe Seldner III, president of the company, commented that it is an 85-hectare development, called "Rio Sonora" and whose master plan allows more than 5.5 million square feet of manufacturing and warehouse space.
He mentioned that the first customer will be a U.S.-based provider of precision machining services, occupying their building in late October, which has a focus on automotive, aerospace, electronics and medical manufacturing. The objective of this industrial park is to become the epicenter of advanced manufacturing in Mexico's Northwest.
Seldner III commented that interest has been generated with viable and committed business partners; which has caused excitement to see this development evolve.
"Río Sonora will help further position Hermosillo and the State of Sonora as a destination for foreign direct investment in Mexico's manufacturing sector," he concluded.
Source: Expreso