Texans are attracted to ICON Aircraft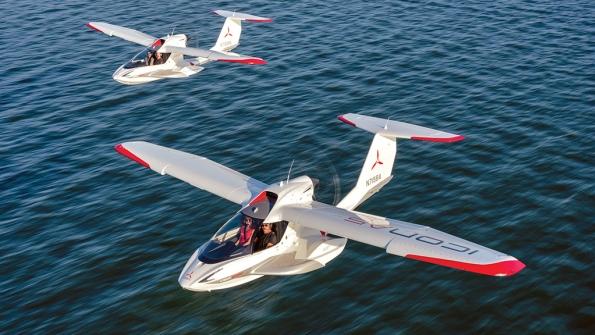 ICON is increasing flight operations across the state of Texas. The company reported more than 40 sales demonstration flights to interested customers in the area in the last 30 days.
"Texas offers some of the best flying, and particularly water flying, in the U.S. It is part of our go-to-market roadmap to have a significant presence there," said David Crook, ICON's EVP of Revenue.
"We initially focused on several other coastal regions but have ramped up both our flight training and service capability in advance of what we think will be significant demand in the state of Texas."