Texas A&M approves new US$53 million expansion for SA campus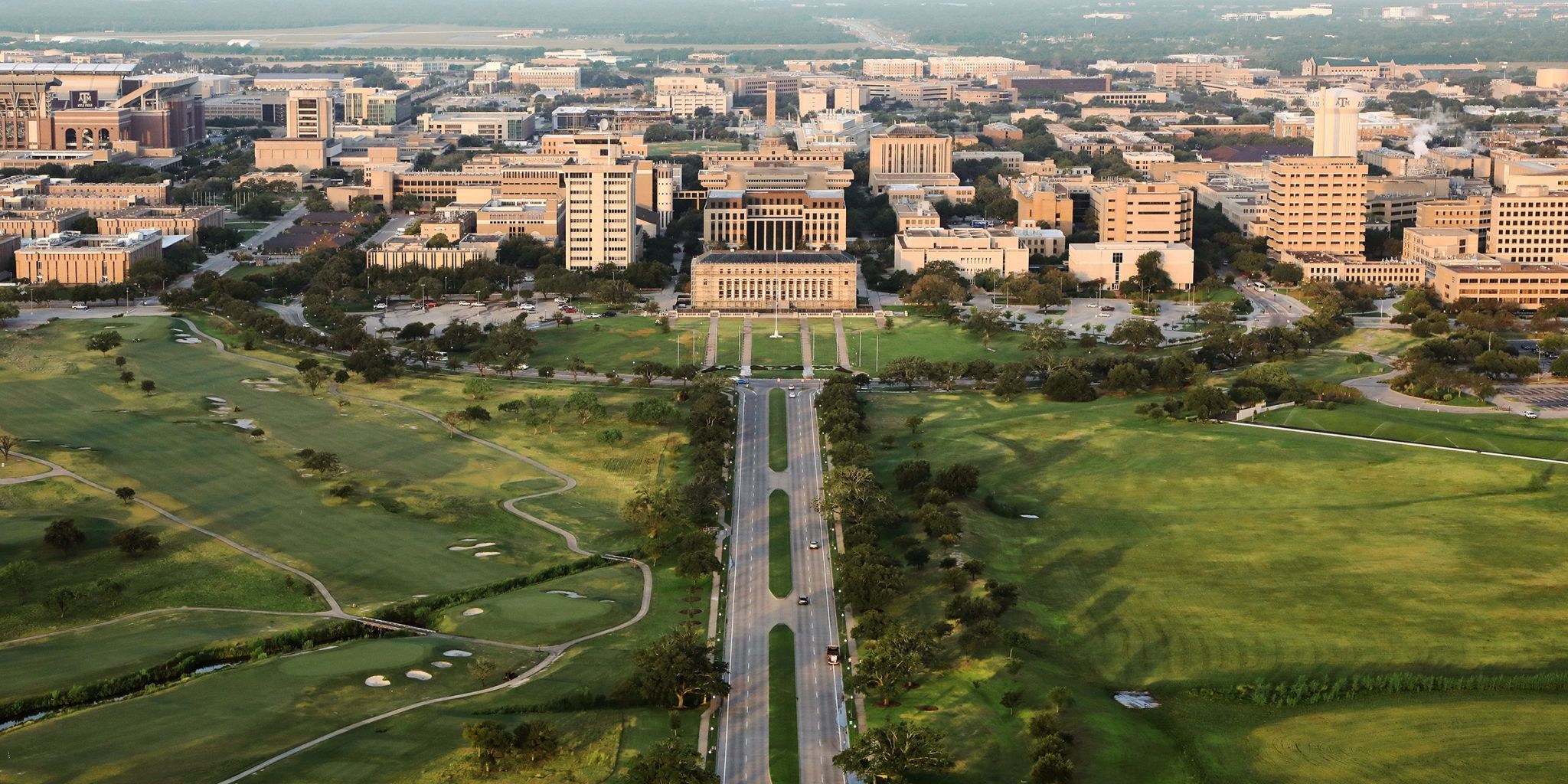 SAN ANTONIO – Texas A&M University-San Antonio plans to invest US$53 million in new a development to house its College of Business and library.
The new building will house 15 instructional spaces and 17 library offices. The 100,000-square-foot structure will also provide space for 70 College of Business faculty and administrative office.
University officials said the project should be substantially completed by July 2022 and ready for classes for the fall semester. Money for the project will come from Texas A&M's Permanent University Fund.
"We are deeply appreciative of the continued investment by Chancellor John Sharp and the A&M System Board Regents in our students and faculty," said Dr. Cynthia Teniente-Matson, president of Texas A&M-San Antonio.
Approval for the new College of Business construction follows the opening of a new classroom building on the Alamo City campus in August. That US$30 million project added more than 56,000 new square feet housing 18 classrooms, an art studio, several student study suites, an incubator classroom and a language lab suite.
Source: BIZ Journals