Texas A&M to lead US$100 million hypersonic research project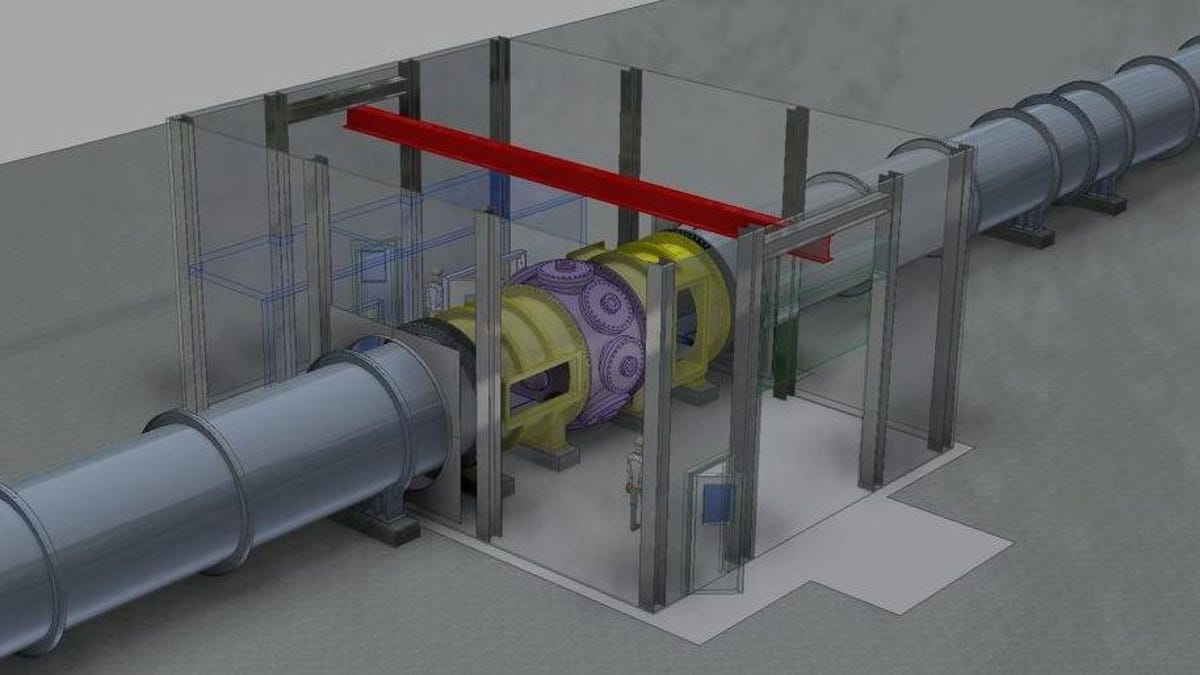 TEXAS – The U.S. Department of Defense has picked Texas A&M University to lead a five-year, US$100 million national research initiative focused on hypersonic technology.
The initiative, called the University Consortium for Applied Hypersonics, will focus on hypersonic flight systems. Hypersonic refers to projectiles that can travel Mach 5, five times the speed of sound, or faster.
Texas A&M Engineering Experiment Station, an engineering research agency of the university, will manage the five-year initiative, which allocates US$20 million per year for the consortium.
Texas A&M and Austin-based Army Futures Command will partner to build the biggest enclosed hypersonic testing range in the nation as part of the George H. W. Bush Combat Development Complex on the university's RELLIS campus.
Futures Comman is a public-private initiative created to lead modernization projects for the U.S. Army.
Sourcve: El Paso Times