Texas announces Mexico will meet water delivery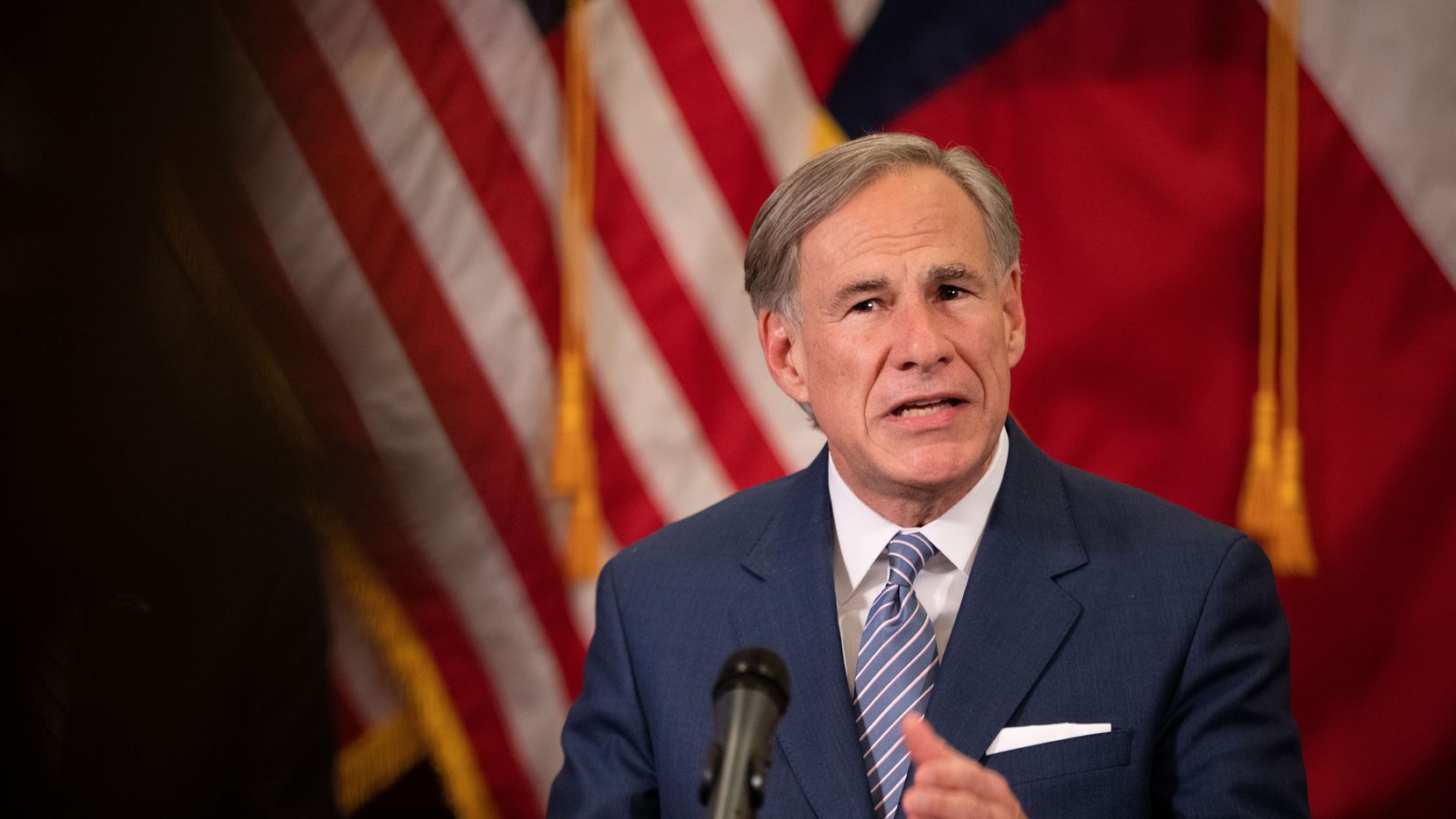 EL PASO – Greg Abbott, governor of Texas, announced that Mexico will meet its obligations to the state under the Use of the Waters of the Colorado, Tijuana, and Rio Grande Rivers (Water Treaty), which was signed on February 3rd, 1944.
The agreement requires Mexico to deliver to the United States 1.7 million acre-feet of water over a five-year cycle. The current cycle began on October 25, 2015 and will end on October 24, 2020.
"This agreement helps ensure that water obligations are met before the end of this cycle, providing a much-needed resource for communities in the region," Abbott said.
Water deliveries under the 1944 Water Treaty are vital for irrigating crops, supplying water to municipalities and conducting mining and industrial operations along the Rio Grande in Texas, the governor's office said in a statement.
Source: Diario.mx