Texas convention and meetings industry plans on gradual reopening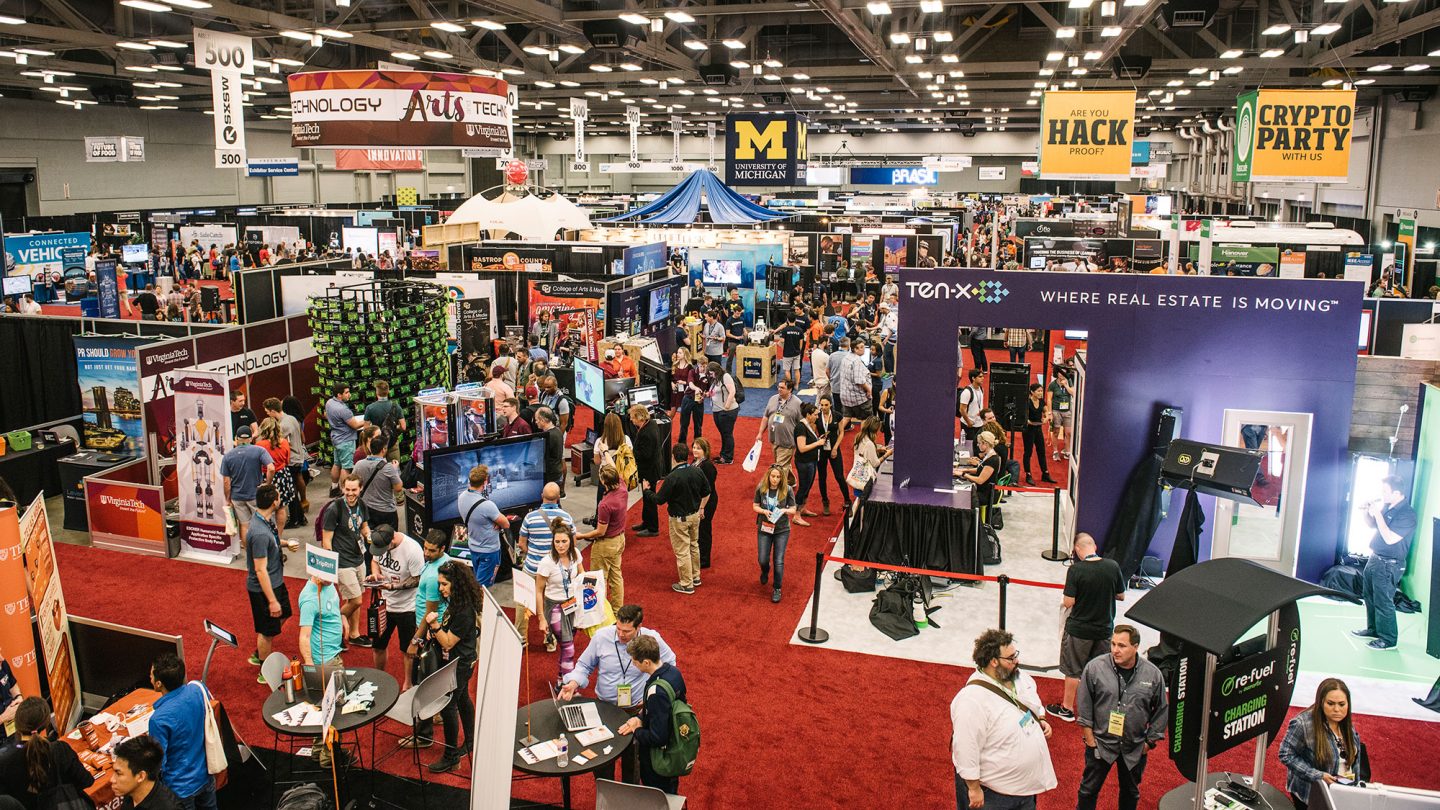 TEXAS – Even as Texas has eased restrictions to allow for larger gatherings, a top convention official says it will take a while for such events to come back.
"What people are saying in surveys is they need to feel comfortable," Mark Thompson, chairman of the Texas Association of Convention and Visitor Bureaus, told The Center Square.
"People are waiting for this to calm down a little bit, and they need to see the [COVID-19] numbers decline a little bit before they start getting out there." he said.
Thompson said that under the state's Phase 3 reopening plan, unveiled earlier this month, convention centers can operate at 75% capacity as long as social distancing protocols can be maintained.
"Each destination is handling it in their own way," said Thompson, who also serves as executive director of Visit Plano, and said they've had requests but aren't yet ready to open.
"We're not opening our convention center until mid-July. We're trying to do this very methodically," Thompson said.
There are staffing considerations, safety protocols to implement, and most facilities have to revamp food service.
Most businesses are still having staff working remotely, but meetings and conferences could pick up in the fall or early next year.
"Just because it can come back doesn't mean people are ready to have face-to-face meetings," Thompson said. "There's a lot of components that go into it. People have to get there. They have to have confidence in flying, hotels and taxis," he added.
The demand for conventions isn't there yet as people need more time to see what happens with the spread of the coronavirus, he stressed.
Regional meetings where people can go by car may be the first to rebound.
Source: The Center Square