Texas economy could lose US$24 billion due to oil prices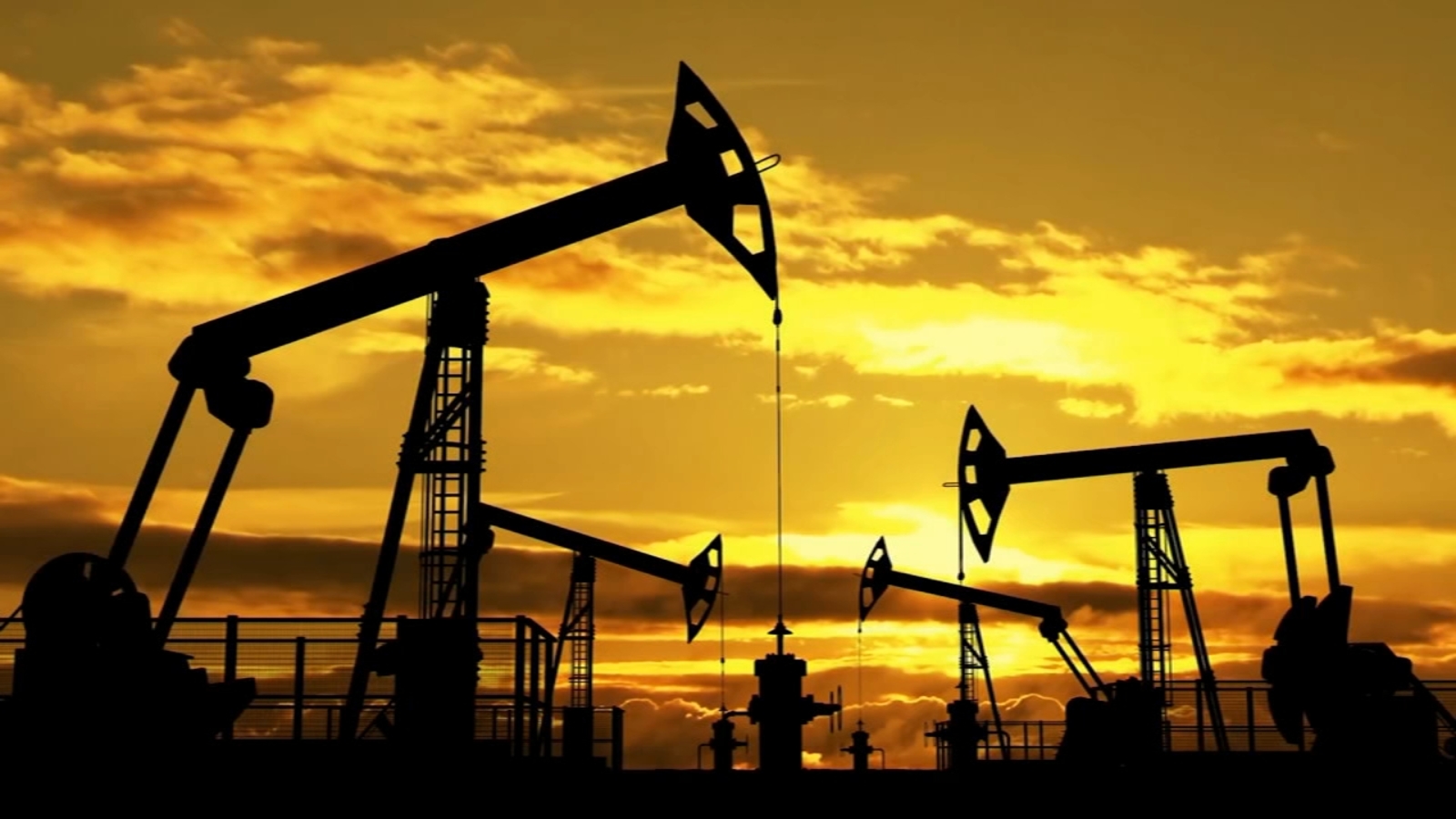 The downturn in the U.S. oil industry could lead to more than US$24 billion of lost GDP for Texas alone, if oil prices remain in the US$30, Ed Hirs, Energy Fellow at the University of Houston, told Anadolu Agency.
The oil price collapse, the production curtailments, and the budget cuts have already resulted in layoffs in the industry, and more job losses and oil and gas company bankruptcies are coming, according to analysts and legal experts.
"Many of the endangered companies had some amount of hedging in place to help them survive 12 to 18 months of a price collapse," said Hirs.
According to Hirs the collapse in the U.S. rig count indicates that up to 70,000 workers may have already lost their jobs in the American oil and gas industry.
On the other hand, bankruptcy and restructuring lawyers said that oil and gas companies, as well as the retail industry, are the worst hit sectors in the COVID-19 pandemic that swept through businesses in Texas.
Source: Oil Price