Texas Energy Company to invest US$1 billion in Texas Gulf Coast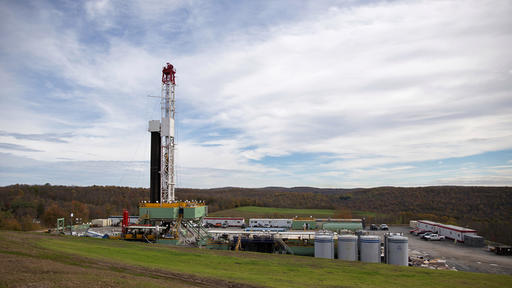 HOUSTON – Texas-based energy company Max Midstream announced the acquisition of Oaktree Capital's Seahawk Pipeline and Terminal at the Port of Calhoun, with plans for a historic pipeline that will connect the port directly to the Eagle Ford and Permian basins to carry up to 20 million barrels per month for a revitalized terminal at the port.
"This is a great day not only for the Texas oil industry, but for the entire state, as more than 1,000 jobs will be created," said Todd Edwards, CEO of Max Midstream.
He added that at a time when the oil and gas market is down, this project and partnership is proof that Texas is resurgent and will remain resilient to be the world leader in oil production.
Edwards pointed out that Impact Data Source's consultants have carried out a complete economic impact study. They found that the project will create about 474 new jobs and another 598 construction-related jobs over the next 10 years.
These new jobs will be spread throughout the state, as there will be work building the pipeline all over Texas. During this process, Max Midstream will invest up to US$1 billion in the overall project.
Source: Notimerica