Texas housing manufacturers prepare for sales surge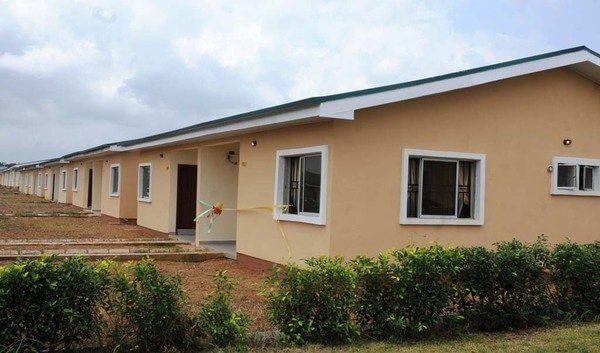 TEXAS - Despite multiple supply chain disruptions in the real estate industry during 2021, housing manufacturers in the state of Texas are forecasting an increase in sales during 2022, which could also impact border cities such as El Paso and Laredo.
Texas A&M University's Center for Real Estate Research indicated that manufactured housing sales were relatively flat in 2021, but the industry has been optimistic about demand and expects activity in the state to accelerate in 2022.
Seven months of production growth have improved the manufactured home order backlog, according to the latest Texas Manufactured Housing Survey (TMHS).
"The long delays the industry experienced throughout 2021 and the nearly continuous rise in material and labor costs limited manufacturers' ability to take new orders when lead times were in the 40-week range," said Rob Ripperda, vice president of operations for the Texas Manufactured Housing Association (TMHA).
Ripperda said that manufacturers continue to reduce backlogs by making capital investments in their existing plants, starting up new complexes and expanding their workforces.
Furthermore, the TMHS capital spending index increased for the 19th consecutive month, with additional investment projected on the horizon. The employment index expanded similarly despite a shortage of skilled labor that has pushed wages and salaries upward.
"The sudden increase in cases of the Omicron variant of Covid-19 again dampened optimism about supply chain smoothing. Although less severe than the Delta variant, employers may still see significant employee absenteeism due to this cause in the coming weeks," said Harold Hunt, research economist at Texas A&M University's Center for Real Estate Research.
Despite these ongoing, Texas manufacturers noted less uncertainty and a better outlook for the first half of 2022.
Manufactured home shipments beat forecasts in November and were up 2.5% in gross units from October, with a large expansion in single-section home deliveries. Product mix stood at 50%, the highest share of single units since September 2020, according to information from TMHA, who said total production of these homes was up 21% from November last year.
Source: MEXICO-NOW Staff