Texas Instruments to begin construction of new plants next year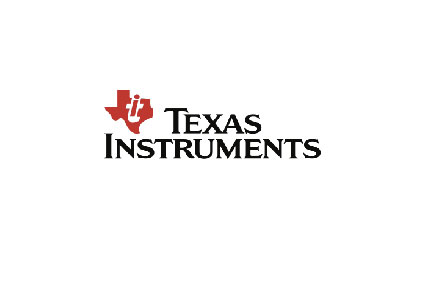 TEXAS - Texas Instruments Incorporated (TI) announced that it plans to begin construction next year of new plants to manufacture 300-millimeter semiconductor boards (fabs) in Sherman, Texas.
According to the company, the intention of expanding its operations is to meet long-term demand, since the growth of semiconductors in the electronics sector, especially in industrial markets, is expected to continue in the future.
Construction of the first and second factory is reportedly scheduled for 2022. While production of the first plant is expected to start from 2025.
"TI's future 300mm analog and integrated processing 300mm fabs in Sherman are part of our long-term capacity planning to further strengthen our competitive edge in manufacturing and technology and to meet our customers' demand for decades to come," said Rich Templeton, TI's president and CEO.
The company noted that the project has the option to include up to four manufacturing facilities, while the total investment potential could reach approximately US$30 billion and support 3,000 direct jobs.
"For more than 90 years, TI has been a member of the powerful 'Made in Texas' brand, and we are proud that the company has chosen to continue its legacy of innovation in the Lone Star State; in addition to bringing billions of dollars in capital investment and thousands of jobs to North Texas, this investment will strengthen the domestic semiconductor supply chain," said Gov. Greg Abbott.
The new plants will complement TI's existing 300mm factories, including DMOS6 (Dallas, Texas), RFAB1 and RFAB2 (both in Richardson, Texas), which are expected to begin production in the second half of 2022. In addition, LFAB (Lehi, Utah), which TI recently acquired, is expected to begin production in early 2023.
TI is a Dallas-based semiconductor company founded in 1930 that manufactures processing chips.
Source: MEXICO-NOW staff