Texas manufacturing loses steam as virus flares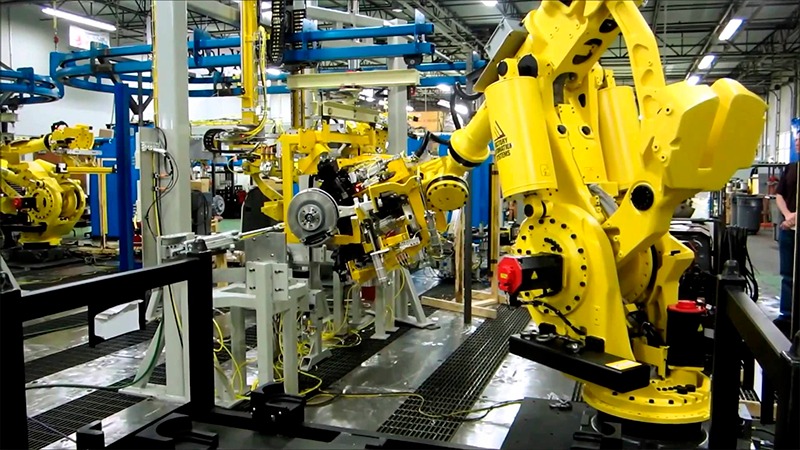 TEXAS – Texas factory output is slowing amid a rise in coronavirus cases this fall that's taking a toll on the state's economy.
A key barometer of manufacturing activity devised by the Federal Reserve Bank of Dallas reflects expansion in November, but at a pace well below average since the sector began recovering over the summer from a virus-induced free fall.
"The Texas manufacturing recovery lost some steam in November, with production and demand growth decelerating from October," said Emily Kerr, senior business economist at the Dallas Fed.
The state production index, a broad measure of the sector that the Dallas Fed compiles through anonymous surveys of manufacturing executives, registered 7.2 in November, compared with 25.5 in October and a monthly average of about 18 since June.
Positive readings indicate expansion, while negative readings indicate contraction.
Source: Austin American-statesman