Texas revisions at Colombia Bridge will result in millions of dollars in losses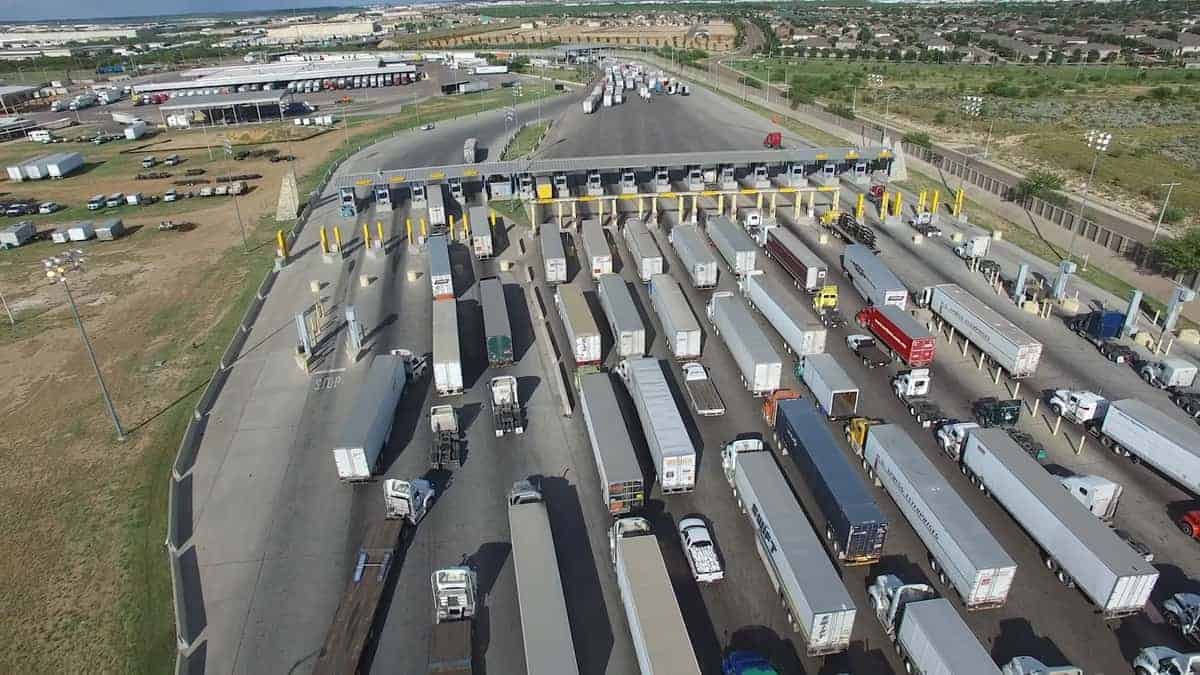 MEXICO - The northern border is in crisis and there will be millions of dollars in losses due to Texas Governor Greg Abbott's order to impose inspections on all cargo vehicles crossing the Colombia Bridge in Nuevo Leon, stated Miguel Angel Martinez Millan, president of the National Chamber of Freight Transportation (Canacar).
"After almost four weeks of inspections on the bridges that divide Texas with Ciudad Juarez, Chihuahua, now this operation launched by Governor Greg Abbott extends to the Colombia Bridge, located in Nuevo Leon," said the business leader.
He stated that this is a unilateral and clearly political measure that contradicts the USMCA, and will have a negative impact on job creation and cause serious losses in both Mexican and U.S. industries.
"We must act in coordination with the authorities, and businessmen must solve this problem immediately. Otherwise, the losses for the country will be multi-million dollars for both nations and many productive sectors will begin to be inoperative," he said.
The Solidaridad Colombia International Bridge operates jointly with the World Trade Bridge in Nuevo Laredo, Tamaulipas. According to figures from the Consejo Mexicano de Comercio Exterior del Noreste, an average of 1,800 exports cross the bridge daily.
In addition, more than 8,500 exports are registered at the World Trade Bridge, making it the area with the highest trade flow between Mexico and the United States, with more than 10,000 crossings per day.
"The concern of the business sector increases due to the importance of the commercial volume registered in this region, which amounts to more than US$13 billion in terms of revenue, according to official data," said Miguel Angel Martinez.