Texas, the Job Creation Leader in 2019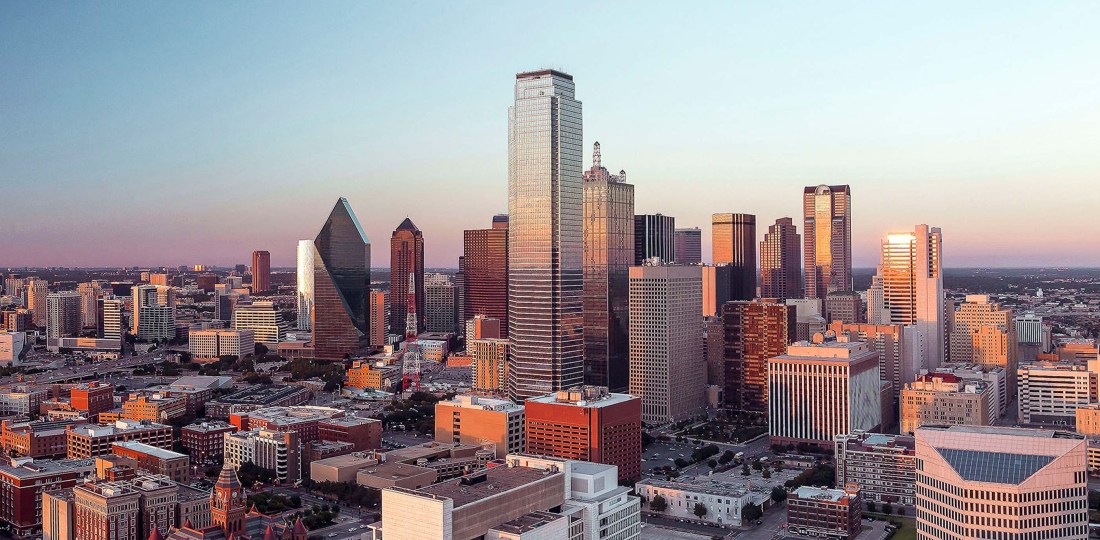 TEXAS – Texas led the nation in job creation last year. The Bureau of Labor Statistics reported the Lone Star State had a 3.5% unemployment rate in December.
Among Texas' largest cities, unemployment last month was lowest in Austin at 2.6%, followed by San Antonio with 3.1%.
Joblessness increased slightly throughout the McAllen, Brownsville and Laredo areas, all of which had the highest unemployment rates among Texas metros in December.
Last year, Texas added nearly 343,000 new jobs statewide. California was the only other state to add more than 300,000 jobs. Statewide, that job growth was greatest in good-paying industries.
Private-sector job growth in Texas was powered by gains in the construction industry, as well as in professional and business services, and health and education — three industries that each added more than 55,000 new jobs last year. Employment in leisure and hospitality also grew by nearly 7,000 jobs last year.
Trade disputes with China, the European Union and the U.S.' North American neighbors have been a drag on growth for the economy over the past year. Some businesses have closed in Texan border communities.
"The border economy on the Mexican side is a major driver of what happens economically on the Texas side," explained Luis Torres, a research economist at Texas A&M University in College Station. "When this economy starts to slow down, you're going to feel it on the other side of the border."
Even though economist forecast a slowdown in the U.S. economy, Texas might perform above the national average in job creation.