Texas tops nation in real estate construction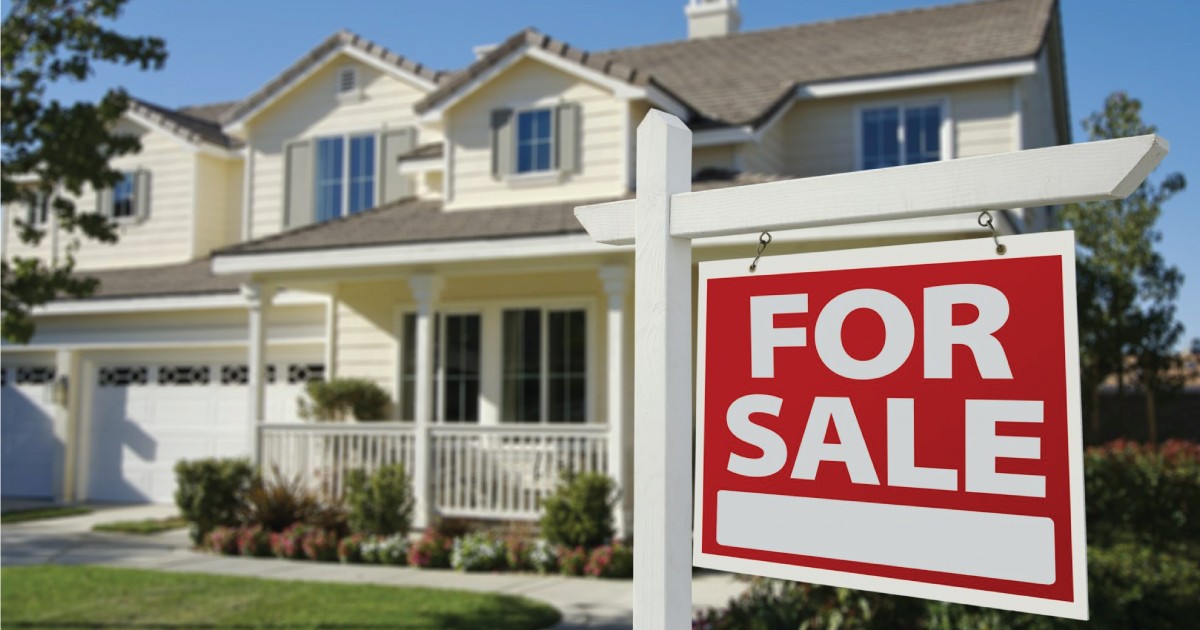 TEXAS – Commercial real estate construction and investment were higher in Texas last year than in any other state, generating more than US$54 billion according to the National Association of Industrial and Office Parks (NAIOP).
NAIOP measures commercial real estate construction and investment, estimating how much it contributes to the economy in terms of both finances and labor.
The report shows that in 2019, investment and development of office, warehouse, industrial and retail buildings sustained 9.2 million jobs and contributed more than US$1 trillion to the U.S. economy.
Texas outpaced California last year with a record US$20.9 billion in commercial construction spending, supporting more than 370,000 jobs.
Source: The Center Square