Texas will apply tests against COVID-19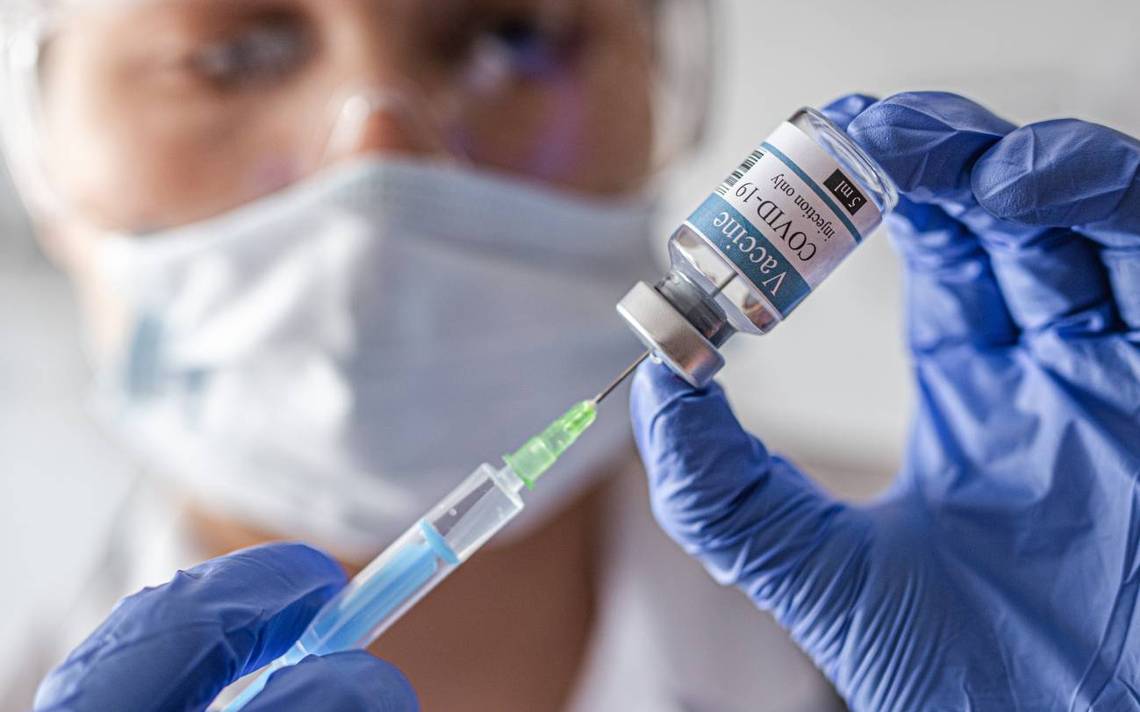 LAREDO, TX – The National Institute for Health Research (NIH), aware that the effectiveness of a vaccine for at-risk populations can only be guaranteed by a large and diverse group of clinical trial participants, will be conducting studies of the COVID-19 vaccine in Laredo, TX.
"South Texas, with its large Hispanic population, represents an opportunity for mutual benefit and successful development of the COVID-19 vaccine that is in its third stage of development," said executives from the companies that will conduct the trials.
They added that, development of the COVID-19 vaccine in South Texas includes Laguna Clinical Research Associates in Laredo, Centex Studies, Inc. in McAllen, and Texas Clinical Trials in San Antonio.
They said the U.S. federal government, through the NIH, has supported measures to help coordinate research strategies through collaborations with agencies and to facilitate the development of COVID-19 vaccines.
Congressman Henry Cuellar, deputy to Congressional leader Nancy Pelosi, said that from his position on the Appropriations Committee he helped allocate nearly US$10 billion to the development of vaccines and treatments by passing the Coronavirus Assistance, Relief and Economic Security (CARES) Act.
It is worth mentioning that in May the administration announced the Operation Warp Speed initiative, a national program to accelerate the development, manufacturing and distribution of COVID-19 countermeasures, including vaccines.
"About US$2 billion has been provided by the federal government for the development of this vaccine to AstraZeneca, Johnson and Johnson, Merck, Moderna and Pfizer laboratories. The federal government is taking a financial risk by investing in manufacturing capacity while the selected vaccine candidates are still in development to accelerate, approval, licensure and distribution, which could be possible by the end of 2020," said officials in this city.
Moderna, the company that will conduct the study in Laredo and has offices in Houston, is a clinical-stage biotechnology company based in Cambridge, Massachusetts, working on messenger RNA (mRNA) therapies and vaccines through Operation Warp Speed.
Source: El Financiero