Texas will benefit by the USMCA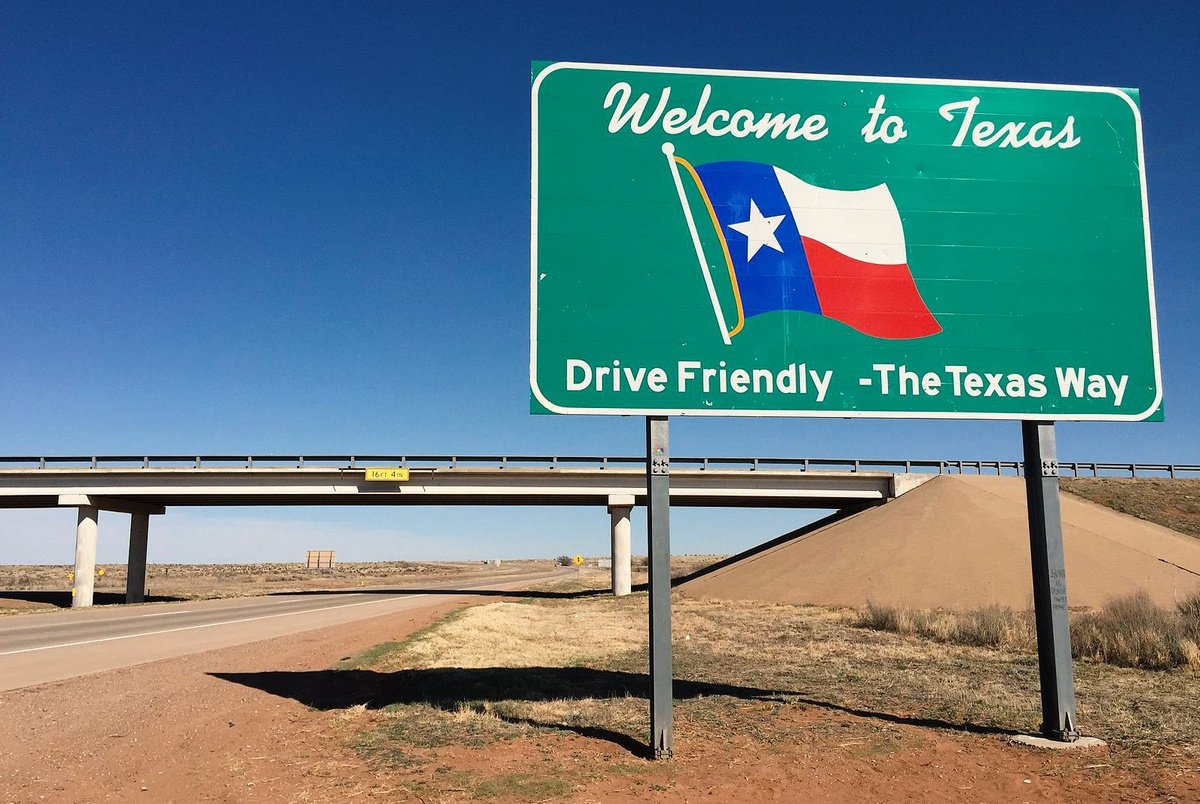 TEXAS – The new U.S.-Mexico-Canada Agreement comes into force, summing up all the changes made to the North American Free Trade Agreement.
For President Donald Trump, it's the fulfillment of a campaign pledge to replace NAFTA with modernized trade rules among the three countries. USMCA introduces new rules for some industries, but stops short of radical change.
U.S. exports to Mexico totaled US$300 billion in 2018, while imports from Mexico amounted to US$372 billion. That same year, the U.S. exported US$364 billion in goods to Canada while buying US$354 billion in products from that country.
Texas is one of Mexico's biggest trading partners, sending computers and electronics; oil, gas and coal; chemicals; metals, and plastics and rubber across the border. The Lone Star State exported $109 billion in goods to Mexico and $27 billion to Canada.
An estimated 950,000 jobs in Texas depend on U.S. exports to Mexico and Canada.
These five industries are the most likely to be helped by USMCA, based on interviews with trade lawyers who closely followed the negotiations — George Y. González and Edward Lebow of the Haynes and Boone law firm.
On the other hand, Texas' energy industry exports, which now total about US$33.6 billion annually, are expected to grow because companies will be allowed to sell natural gas to Mexico.
That's possible not only because of the trade agreement, but also because of energy reform in Mexico six years ago permitting foreign investment.
"USMCA builds the foundations for the world's best oil and natural gas partnership," González said. "How can we as partners compete on a global scale? If we can have access to cheap energy for a long time, that's the key for the success of the Texas-Mexico cooperation."
USMCA also creates a conflict solving mechanism that will make arbitration easier between countries.
Source: Dallas News