Textron Aviation delivers first Cessna for business travel in Mexico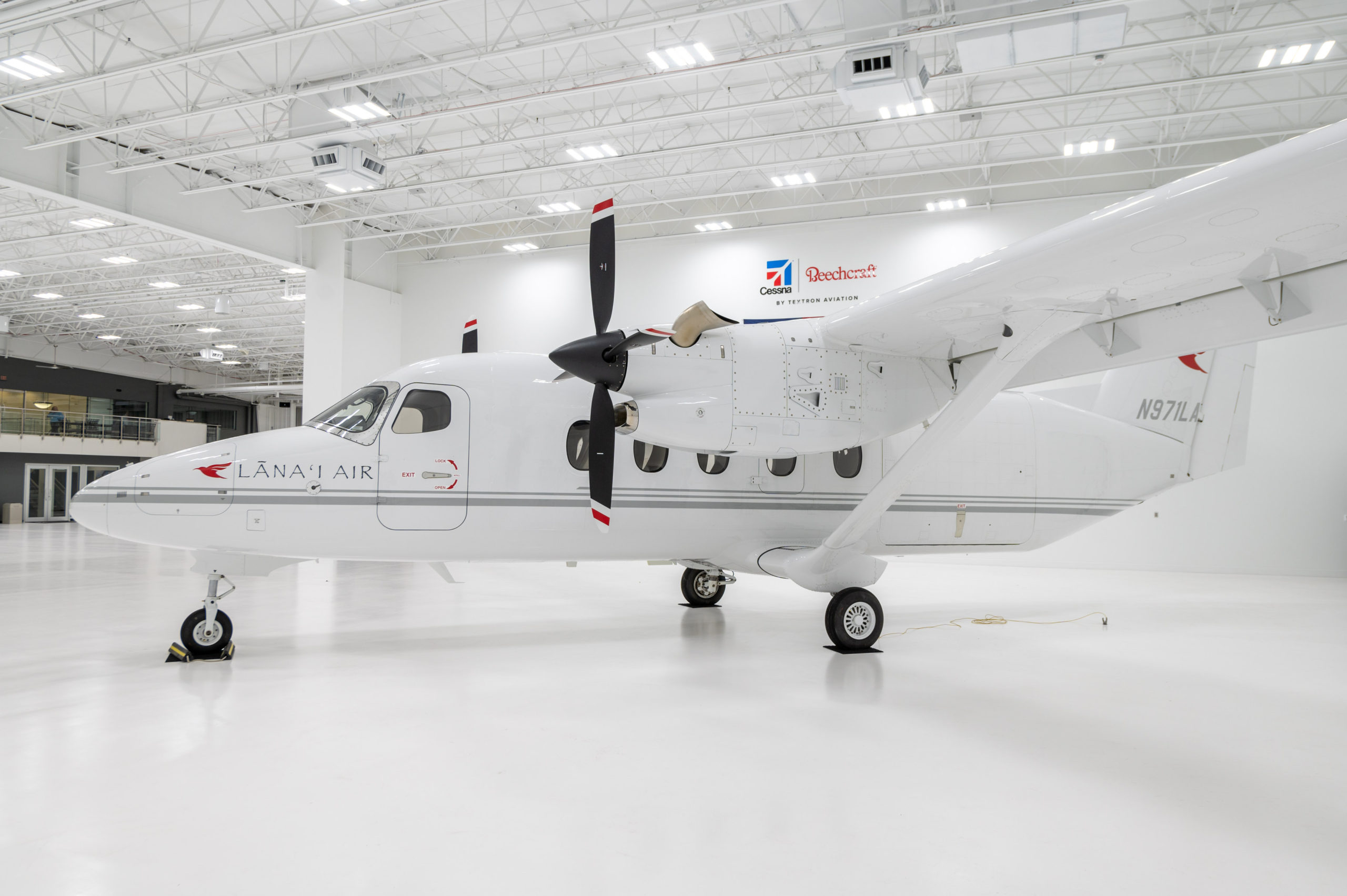 MEXICO - Textron Aviation delivered its first Cessna Citation Longitude business jet registered in Mexico, indicating that the customer who purchased it will use it for business travel between the country and North America.
This medium-sized business jet was designed, produced and delivered by Textron Aviation, and received Federal Civil Aviation Agency (AFAC) certification in 2022.
The Citation Longitude features the latest technologies throughout the aircraft, including integrated autopilot, automatic throttles and emergency descent mode (EDM).
In addition, it is designed around the pilot experience to enhance passenger comfort and overall performance, delivering an aircraft that lives up to its designation as the flagship aircraft in the Citation family of business jets.
"This super midsize offers longer range, higher payload and higher cruise speed at a lower direct operating cost," the manufacturer said.
The company announced that the 100th production unit of the Citation Longitude has left the factory.