Thailand interested in investing in San Luis Potosi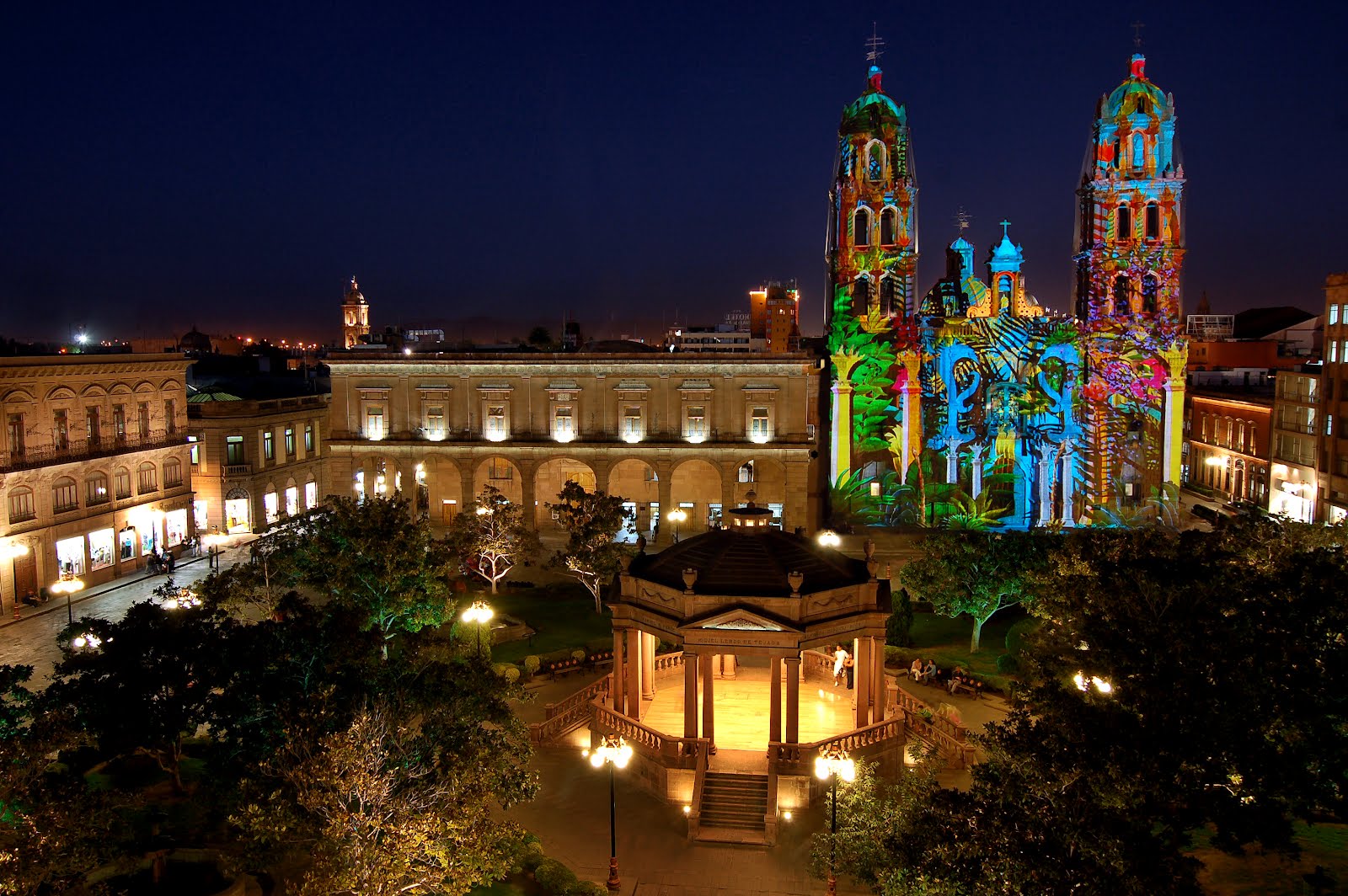 SAN LUIS POTOSI – The state of San Luis Potosi could soon receive investment from Thai auto parts manufacturers, confirmed the head of the Secretariat of Economic Development, Juan Carlos Valladares Eichelmann.
He explained that in an interview with the Thai embassy, he was informed that they have companies that manufacture auto parts and may invest in San Luis Potosi.
Valladares Eichelmann, said that there are also positive aspects regarding the tourism that goes from Mexico to Thailand, and the opportunities that come with taking advantage of this relationship.
However, in a concrete way, they are presenting their strengths to offer auto parts plants, in a state of San Luis Potosi that has many competitive advantages.
He informed that the envoys from Thailand were surprised by what San Luis Potosi has to facilitate the landing of investments, and the main parameter is focused on infrastructure and economy, and also on the advanced industrial development.