Thales strengthens collaboration with the Mexican aerospace industry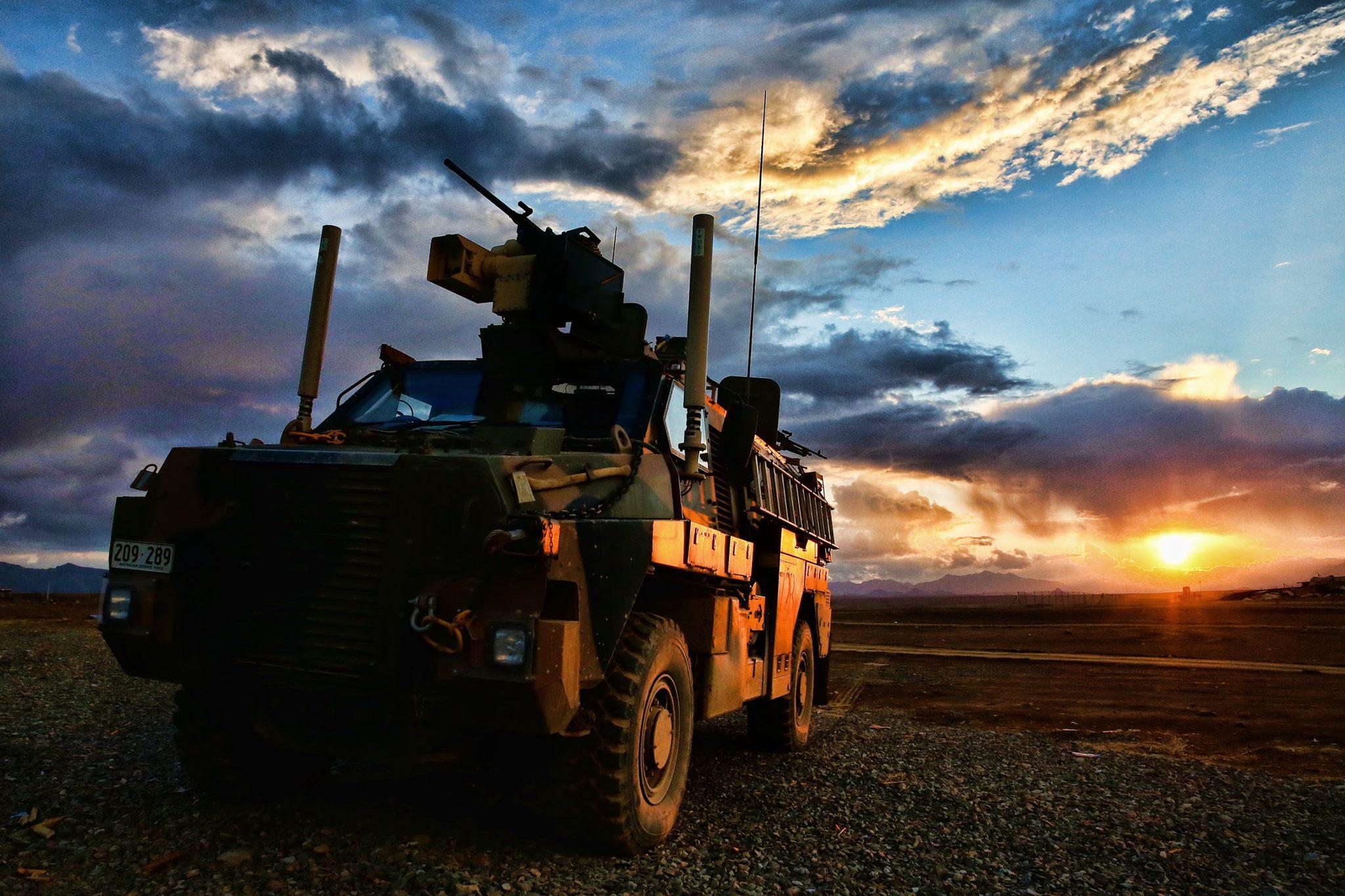 MEXICO – Thales, a French technology company, and Grupo Andrade will sign a collaboration agreement to jointly present and market the Bushmaster, a multipurpose protected vehicle that will enter the Mexican security and defense market.
The signing of this agreement will take place within the framework of the Mexico 2023 Aerospace Fair (Famex), announced Nadia Gonzalez, director of Thales Mexico and vice president of Thales for Latin America, who spoke about the impact of this company in the Mexican aerospace industry, working hand in hand with Servicios a la Navegación en el Espacio Aéreo Mexicano (Seneam).
This collaborative work is through radars, tools to help operations and software that assist in the management of Mexican airspace.
"We are in the approach centers and command centers in the Valley of Mexico, Merida, Mazatlan and Monterrey; we have modernized the one in Merida, we are finishing the modernization of the one in the Valley of Mexico and we are moving forward for Monterrey and Mazatlan," she said.
Gonzalez mentioned that, today, Mexican airspace is 100% covered with its solutions, in addition to 80% of the ground equipment, radars and navigation aids.
"We provide most of the radars here in Mexico, radars for the supervision of civil airspace navigation; at the time AIFA was developed, the radars at that airport were from Thales," she expressed.
The directive recalled that competence centers with engineers and development have been created in the country; and 1,500 jobs have been generated and for this year, 500 more jobs are expected to be created.