AEM and UNAM to promote space projects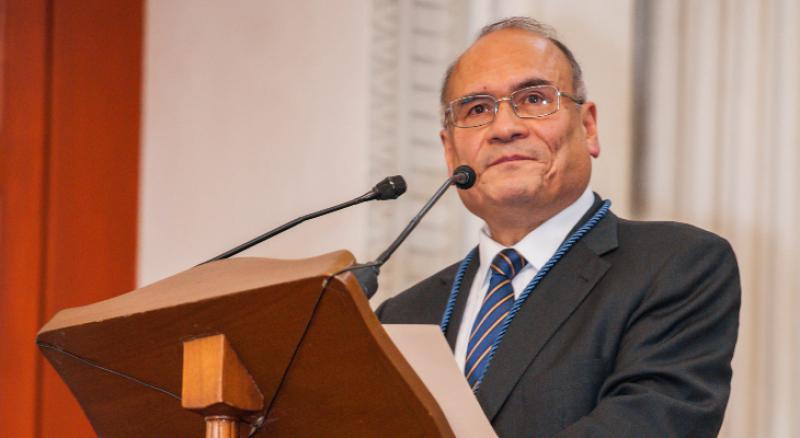 MEXICO – The Mexican Space Agency (AEM) and the National Autonomous University of Mexico (UNAM) signed an agreement to promote and develop space and satellite projects for the benefit of the country.
According to Salvador Landeros Ayala, general director of the AEM, the strategic alliance will include the development of miniaturized satellites, satellite telecommunications, and earth observation applications to support agriculture, natural disasters, climate change, cartography, oil and mining exploration, as well as the application of science and space technology with applications in telemedicine.
Among some of these projects' objectives, the creation of strategies for the incorporation of young people into careers and postgraduate studies related to the space sector stands out, promoting the competitiveness of Mexico in connectivity, internet and telecommunications issues.
Landeros Ayala explained that the AEM has already identified opportunities to strengthen priority areas of cooperation at the national and international level, in addition to planning the implementation of nanosatellites projects with the High Technology Unit of the Faculty of Engineering of the UNAM in Querétaro.
He added that they aim at cooperating with other space agencies in the world to consolidate navigation and space exploration projects using astronautics and robotics technologies developed by UNAM.
Source: A21