The Aeronautical University of Queretaro (UNAQ) expands its facilities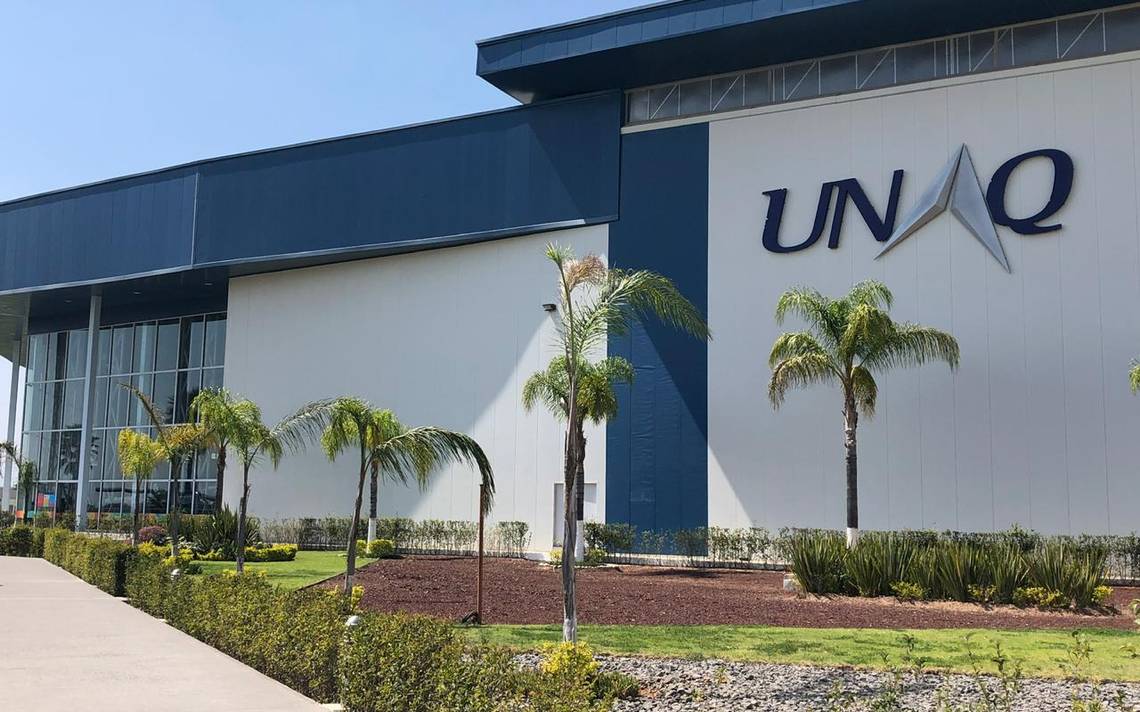 QUERETARO – The Aeronautical University of Queretaro (UNAQ) inaugurated new spaces that students and teachers will be able to use to support their academic activities.
The new facilities have printed and digital collection areas, study rooms, conference space, an infirmary, cafeteria, and dining rooms, among others, which will be able to serve 400 students.
The construction of these new spaces corresponds to the first phase of an infrastructure expansion project that can be used by up to 2,000 users, including professors and students.
Andres Arce, student of Aeronautical Manufacturing, Precision Machining Area, said that these spaces will be of great help, since the workshops did not have an adequate place to concentrate and advance in their projects.
At the inauguration of these spaces, it was announced the launching of a social program that will grant a 50% support in the registration fees for students of state public universities, in order to enable them to continue their studies.
"The scholarships will help us reduce expenses, but above all we will be able to invest it in our education, for example, in courses to develop specific pieces," commented Arce.
The student also commented that the pandemic has brought the young people different challenges to continue with their studies, however, he explained that the institution has provided them with the necessary tools to continue with their training, such as simulators to carry out practices remotely.
Source: A21