The aerospace sector flies in Northwestern Mexico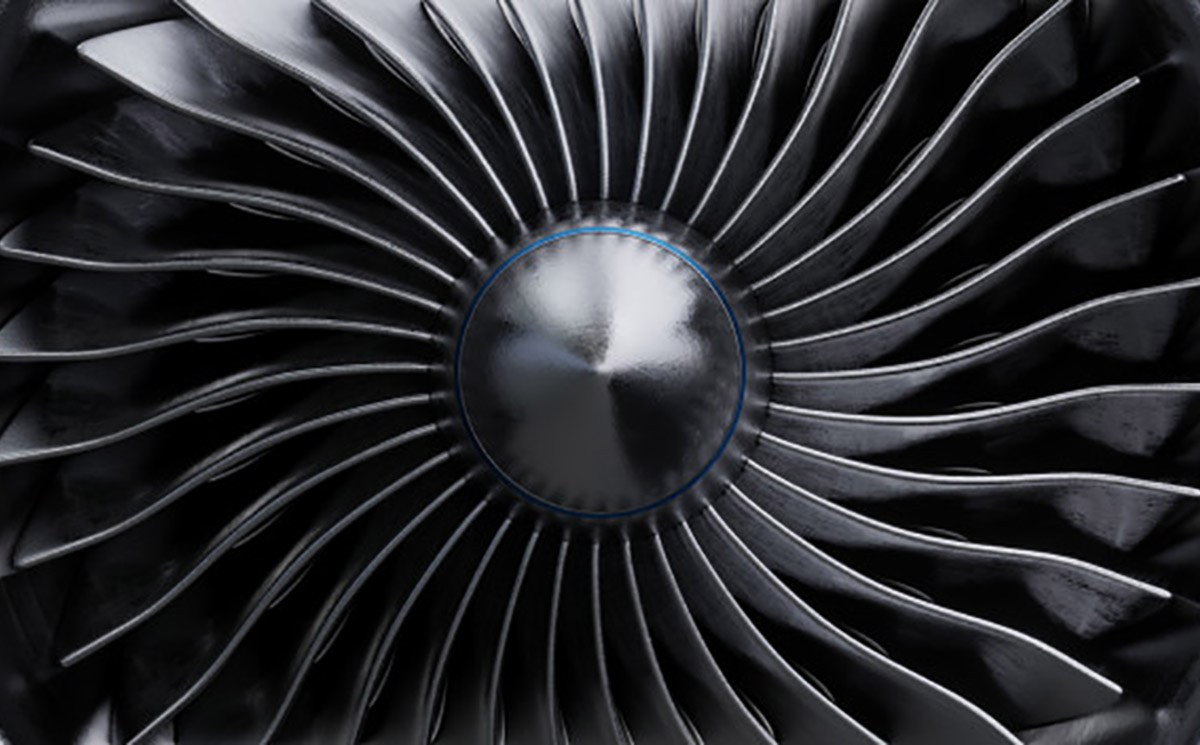 MEXICO – Mexico ranks 12th worldwide regarding aerospace exports; in 2019 this industry exported US$9.5 billion, according to the Mexican Federation of Aerospace Industries (FEMIA). This has positioned the aerospace sector as one of the most important industries regarding manufacturing and has been consolidated mainly in the northwestern region and Querétaro.
The northwestern region (Tijuana, Chihuahua and Mexicali) is where more industrial facilities have been leased and bought by this sector, accumulating an occupation of almost 150,000 m2 of ANR from January 2014 to August 2020.
Baja California is the state with the highest number of companies in the aerospace sector (97) so the Tijuana and Mexicali markets had a demand of more than 80,000 m2 and 15,000 m2, respectively; Esterline and Alliance Air have their plants in this region.
For its part, Chihuahua, which has 52 aerospace manufacturing facilities, had a gross absorption of more than 45,000 m2 in the last six years. Safran is one of the companies that was established this year in this market.
The Querétaro aero cluster stands out for having a university dedicated to the aerospace industry and among the companies that host this market are Safran and Albany. From 2014 to date, Querétaro has allocated more than 97,000 m2 of its inventory to the manufacture of components for aircraft.
The COVID-19 pandemic decreased the demand for aerospace products by up to 45% in 2Q2020, according to FEMIA. However, the federation estimates that at the end of 2021 or at some point in 2022, the production and sales levels that were registered in 2019 will be re-registered. In addition, the USMCA will also generate opportunities for the industry, since 70 % of exports go to the United States.
Source: Inmobiliare.com