The Aguascalientes Industrial Cluster is formally constituted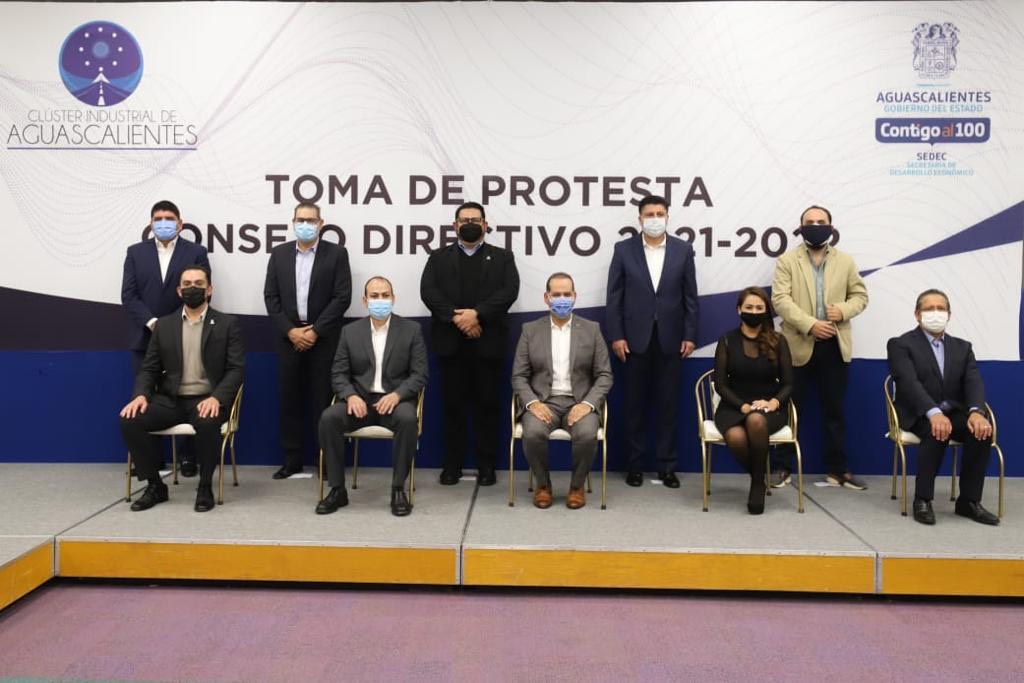 MONTERREY – The Aguascalientes Industrial Cluster (CLIA) was formally established this Thursday, January 21, which brings together 21 companies, universities and the state government, and will also form part of the National Network of Automotive Industry Clusters.
The president of the CLIA, Pedro Gracia González, explained that initially this Cluster will work in four of the seven sectors of the economic plan of the state government, in collaboration with companies, government and academia with the aim of enriching the entity with an economic in 2045.
Automotive
Aeronautical
Biomedical
Information technology
Gracias González explained that in the Aguascalientes 2045 Plan it will be essential to focus on promoting industry, investment and employment and creating a Logistics Center.
It will focus on innovation, industry 4.0, an incubator for new technologies, an informational observatory and the development of new products.
The executive considered that it is important to belong to the National Network of Clusters because that gives them access to a directory of providers of the other entities that make up this grouping: Nuevo Leon, Coahuila, Chihuahua, Jalisco, San Luis Potosi, Guanajuato Queretaro, The State of Mexico, Puebla and Tlaxcala.
The governor of Aguascalientes, Martín Orozco Sandoval, stressed that the constitution of the cluster is a great challenge as they will have to bet on the country, "Aguascalientes was missing in the network, now this network weighs and we can make international synergies," he said.
He added that they created the 2045 Plan, but that the state should have a 50 or 100-year plan in order for the state to grow so that investments can arrive.
For his part, the president of the National Network of Automotive Industry Clusters, Manuel Montoya Ortega, considered that the objective is to be more competitive, and that by forming this Industrial cluster that is not exclusively automotive it will allow them in the future to have a mass critical in order to consolidate an automotive cluster.
The most important thing, said Montoya Ortega, is to create this synergy between institutions, "we are going to increase the level of competitiveness, we will be able to integrate local companies, but we need specialized training with technical schools and train suppliers as we must comply with regional content established by the Agreement between Mexico, the United States and Canada (USMCA) ".
Source: El Economista