The automotive industry recovers 76% of lost jobs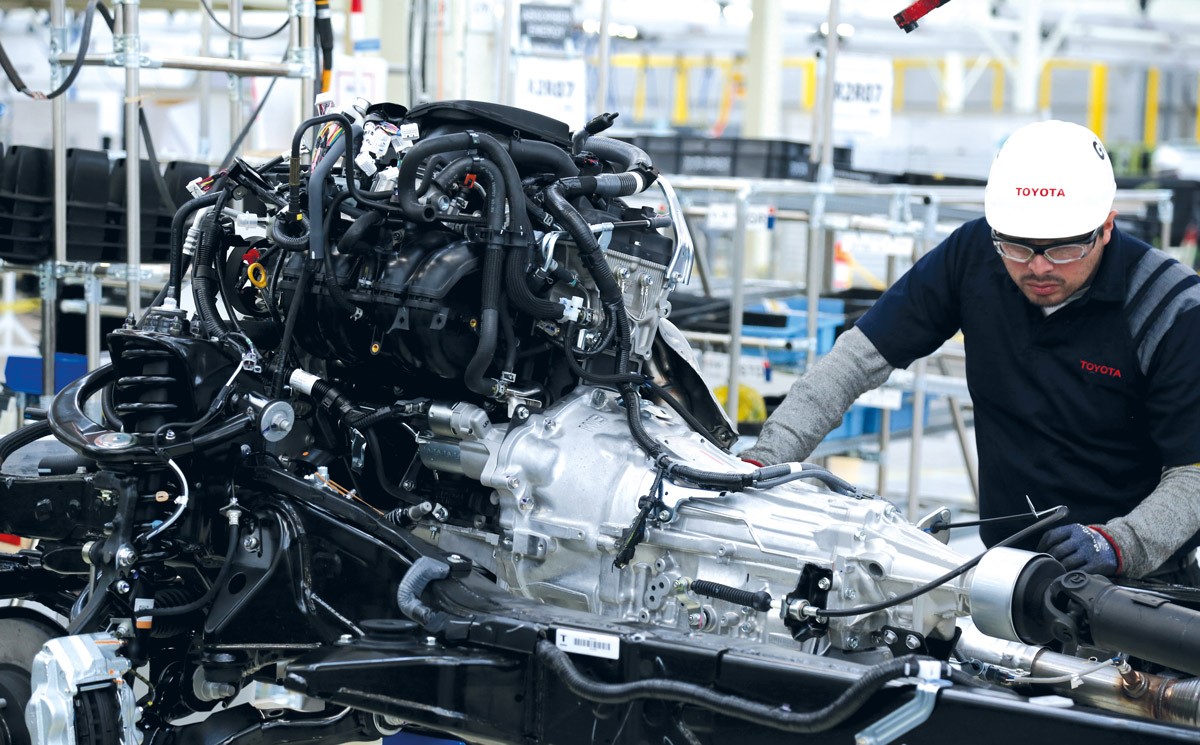 MEXICO – The Mexican automotive sector managed to recover 76.2% of the jobs lost due to the suspension of work in assembly plants and due to the low external demand caused by the SARS-CoV-2 coronavirus pandemic in Mexico.
Between March and June 2020, 64,285 people lost their jobs in the automotive sector, data from INEGI show. By October 2020, 49,017 positions had already been regrouped, that is, 76.2% of the positions that disappeared.
Industry representatives and executives of companies in the sector point out that this is due to the economic recovery in the United States, a market that demands more vehicles, as well as the adoption and adaptation of measures to maintain productivity without risking the health of employees.
"We are practically at what we had at the end of last year, we fell at a certain point due to work suspensions, but it is recovering, we see this with the INEGI data (…) But I can tell you that in terms of the auto parts sector, we are closing 2020 with higher employment figures," said Óscar Albín, president of the National Auto Parts Industry (INA).
In the production of auto parts, 833,980 people are employed as of October, 0.9% less than what was reported at the end of 2019, that is, 7,346 fewer people, according to INEGI.
Regarding the assembly of vehicles 98,123 people were employed, 2,006 workers less than that registered in December of last year, while in the manufacture of bodies they are 17,903, that is to say, 2,499 fewer workers.
"With data at the end of 2020 we are at levels close to 55% of the country's capacity, seeing that during December we are with an occupation close to 66%, we are recovering," said Fausto Cuevas, general director of the Mexican Association of the Automotive Industry (AMIA).
The automotive industry accounted for almost a quarter of manufacturing employment at the end of the year, that is, one out of every four maquilas jobs in Mexico is for this sector.
Source: El Financiero