The Automotive industry will recover until 2022: IHS Markit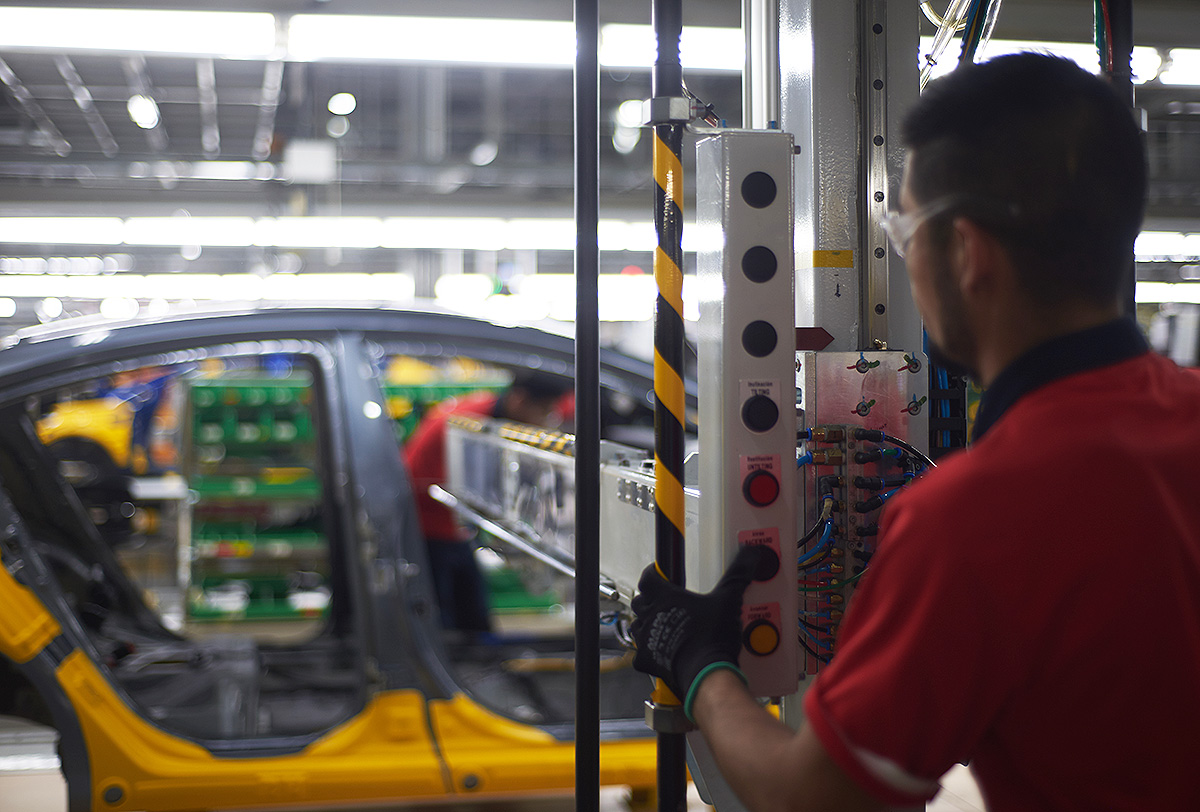 MEXICO — The specialized consultancy IHS Markit expects the global auto industry to recover until 2022. "After a disastrous 2020 when deep cuts are expected, 2021 should offer a story of growth, but it will not return to pre-COVID-19 levels," stated the consulting company in a report.
IHS Markit pointed out as well that it is expected that advanced research projects will be more affected in 2020 and 2021 compared to general product development activities, since OEMs will have to prioritize resources for the immediate launch of products.
The automotive industry expects funds for "Advanced Research Projects" to be reduced by 17% in 2020 and 12% in 2021, while development budgets will be reduced by 12% in 2020 and 8% in 2021.
Source: Heraldo de Mexico