The automotive sector needs to look at other markets, specialist says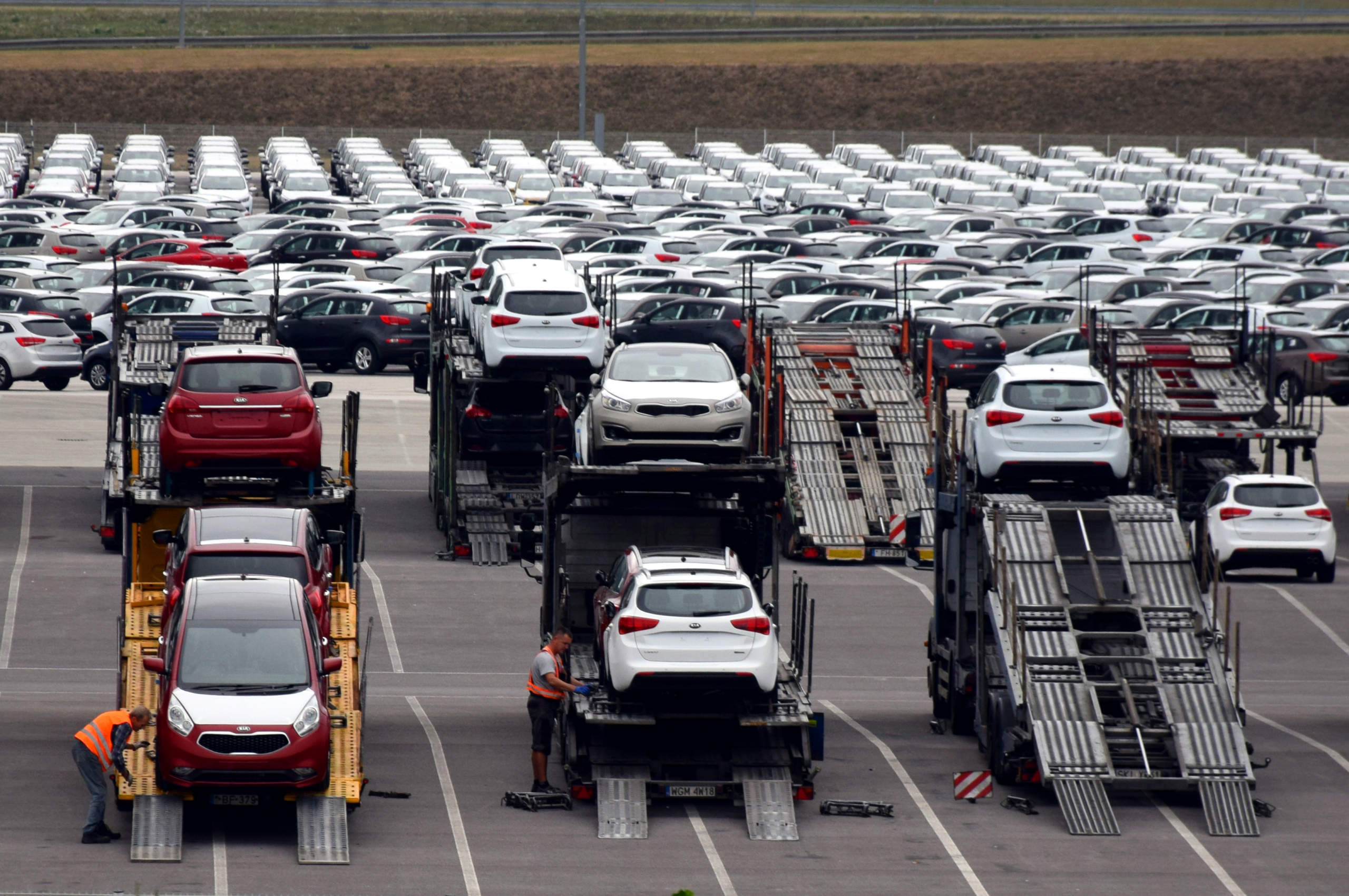 MEXICO – It is necessary for Mexico to turn to other markets for the export of vehicles due to the possibility that the country does not manage to comply with the USMCA clause that obliges the country to pay US$16 dollars an hour to workers within the sector, this was pointed out by Gerardo Sánchez Herrera, financial advisor.
The expert highlighted that only last year 80% of the cars that Mexico exported went to the United States, its main trading partner with 2,135,000 cars, second place is occupied by Canada with 167,000, and lastly is Germany with 159,500 vehicles, so the difference between the latter is only 5%, while Italy sold 12,500 units.
Sánchez Herrera also pointed out that it is very likely that Mexico will "violate" the clause of the USMCA that obliges it to standardize salaries, there are two scenarios: that the country is given an extension of 2 or 3 additional years with the aim of continuing to export cars to North America or the possibility of turning to see other markets, especially Europe.
"Look at Germany, Italy and France, as well as South America, especially Brazil and Argentina because for Mexico it will be impossible to comply with that clause," said the specialist.
He also emphasized the clauses that are difficult for Mexico to comply with, especially in the automotive industry, since 75% of the components in cars that are assembled in the country must be from the region, so that still it is time for the large assembly plants established in Aztec soil to start producing more supplies or to buy them from their partners in the United States and Canada.
"Mexico has certain barriers in the USMCA that it may not be able to meet, so before exports drop or the country is entitled to certain penalties, it is better to start looking at other markets," said Sánchez Herrera.
Source: El Heraldo