The Challenges of Energy Efficiency and Savings in the Aerospace Sector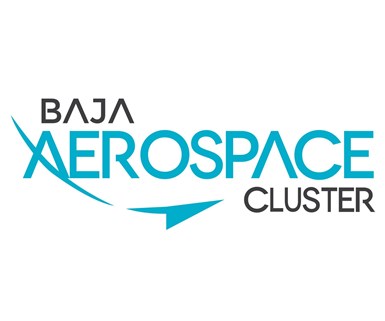 BAJA CALIFORNIA – The aerospace industry continues to expand in most of the companies in Baja California in 2021, and foresees good results for 2022.
This presents two complementary dilemmas: To ensure and improve the supply of energy for existing manufacturing and service operations, while with those same energy capacities, it seeks to detonate new projects within the regionalization that is being experienced, as a result of the logistical wear (time and cost) of transoceanic supply.
These two challenges are now the ones that require immediate attention, knowing that there is already an energy deficit in the entity.
All these topics will be exposed in the Zoom Webinar. "The Challenges of Energy Efficiency and Saving in the Aerospace Sector". Thursday, November 11, 8am (PST), 9am (El Salvador), 10am (CDMX/Colombia).
In this virtual event will be present exponents of the industry as Velher LLC, experts on issues of efficient energy supply, a company with presence in several entities in Mexico and contracts in different countries, also a member of the Aerospace Cluster of Baja California.
Likewise, it will share the alternatives, equipment, and critical areas of attention that companies should consider to maintain their level of energy efficiency, and in turn contribute positively to savings in the costs of consumption itself.
Register for free via Zoom www.bajaaerospace.org/webinar  or connect via Facebook Live @BajaAerospaceMX
Source: MEXICO-NOW Staff