The Civil Aviation Law could be reformed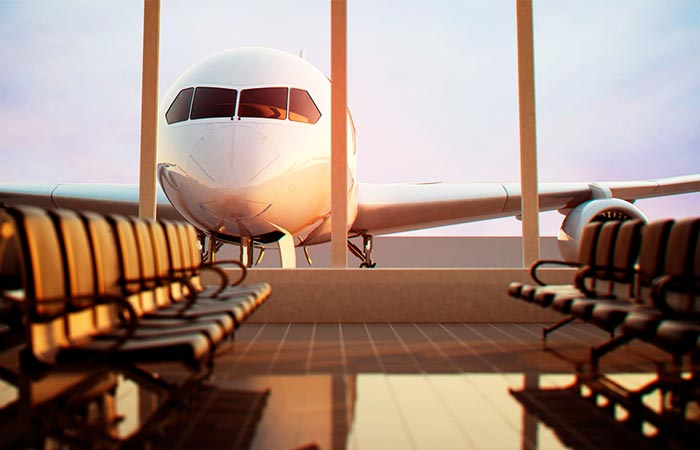 MEXICO – The president of Mexico, Andrés Manuel López Obrador, sent to the Chamber of Deputies an initiative to reform the Civil Aviation Law that seeks to align the regulatory framework of Mexican air transport with the standards and methods recommended by the International Civil Aviation Organization ( ICAO).
The reforms proposed by the Executive are intended to address the findings in the audit process maintained by the Federal Aviation Administration of the United States (FAA) on the Federal Civil Aviation Agency (AFAC) since he recognized that there are differences between the Civil Aviation Law, the Civil Aviation Law Regulations, the Regulations for the Issuance of Permits, Licenses and Certificates of Capacity of the aeronautical technical personnel, and the Regulations of the Mexican Aeronautical Registry, in relation to international standards.
"In order to address the findings in the aforementioned audit process and in order to achieve a greater degree of uniformity with the standards and methods recommended by ICAO, the initiative that I present proposes to reform and add various provisions to the Civil Aviation Law" López Obrador explained in the document.
The AFAC has been attending the audit by the US authority since last October 19. Mexico has to demonstrate that it carries out the operational, airworthiness and navigation guidelines outlined in the ICAO statutes.
Among other things, it seeks to prohibit foreign permit holders from carrying out cabotage practices in Mexican territory, being only Mexican permit holders those authorized to provide international air transport services under the modality of air taxi or charter which may transport between two or more points. , passengers, cargo, mail or a combination of these that have embarked abroad.
This reform establishes that the classification, declassification and access to investigations must comply with the provisions of the Political Constitution, the General Law of Transparency and Access to Information, the Federal Law of Transparency and Access to Information, as well as the the provisions of international treaties to which Mexico is a party.
The document will be analyzed by the Communications and Transportation Commission for its opinion.
Source: A21