The "Colmena" project is ready to be launched in a few months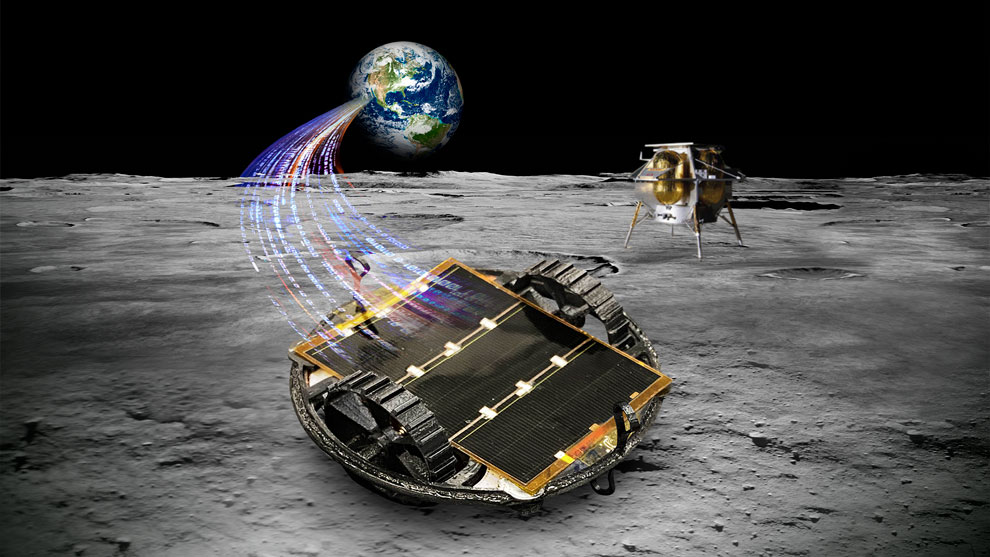 YUCATAN - The "Colmena" project, which has been developed with Mexican talent, is ready to be launched in a few months and send micro robots to the lunar surface, said the general coordinator of Human Capital Formation of the Mexican Space Agency (AEM), Carlos Duarte Muñoz.
For his part, Andres Martinez, Executive of the National Aeronautics and Space Administration (NASA), described the Mexican ingenuity as "extraordinary".
"You are the Artemis generation," he stressed, referring to this project for which he is currently developing technology with Mexico, with "Constelación AztechSat," and whose targets are the Moon and Mars.
In the participation of AEM, NASA and SpacePort MX, in the conference "Rising Stars: the importance of space for the future of Mexico", in the framework of the "Yucatan i6" Congress, Caty Ramirez, CEO of Spaceport MX, reiterated the call to students to embrace study and technology as a life vocation.
The directive stated that, in today's new economy, new opportunities are emerging, so there can be room for everyone.
With the aim of inspiring young people in the southeast to think innovatively for the benefit of the country, prominent executives such as María Luisa Garduño, from Mastercard; Glenda Mitchel, from Meta; and Karen Hernández, from Google Workspace, among others, also gave lectures.
The participants also agreed that in order to take advantage of the current nearshoring boom to set up companies in Mexico, it is expected to continue with this major boost to technologies, English language studies, Women in ICT, Robotics classes, and the first Cybersecurity Careers throughout the southeast.
It is worth mentioning that the Ministry of Infrastructure, Communications and Transport (SICT), through the Mexican Space Agency (AEM), participated in the "Yucatán i6" Congress, which seeks to continue promoting innovation for development and greater opportunities in the south-southeast region of the country.