The digital transformation of Mexican companies falters in the face of COVID-19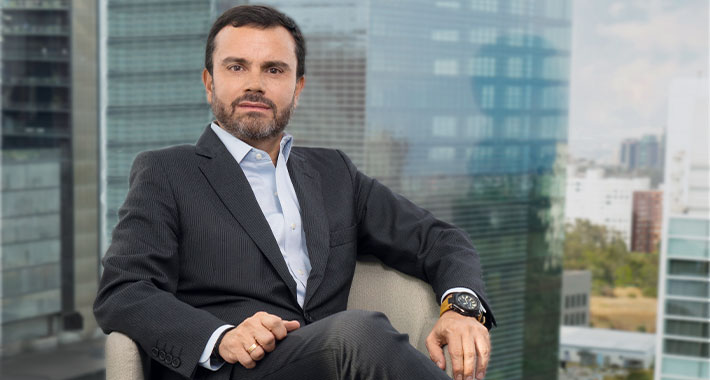 MEXICO – The Covid-19 pandemic has left a fertile field for the adoption of technologies among many Mexican companies. However, other businesses face barriers that prevent the implementation and evolution of a digital transformation strategy, according to the results of the latest Dell Technologies Digital Transformation Index.
Nine out of 10 Mexican businesses have accelerated the adoption process of at least one technology and four out of 10 accelerated all the adoption processes of all the technologies it uses.
Conversely, up to 96% of businesses surveyed by Dell said they face barriers that prevent them from going forward in their digital transformation. "The closures due to the COVID-19 pandemic generate a lot of uncertainty and we do not know how we should continue to operate and how we should change, "said Juan Francisco Aguilar, general manager of Dell Technologies Mexico.
The digital transformation programs that have accelerated the most during 2020, the majority due to the pandemic, are cybersecurity, remote work, edge computing; service and consumption models, digital experiences for customers and employees; the evolution in data management and the expansion of the digital domain of the business.
The main barrier that Mexican companies face is the lack of skills and experience within their IT teams, but the second one is directly related to the fear of temporary closures caused by the COVID-19 pandemic; in addition to an immature digital culture; data security and privacy concerns, lack of budget and resources; the lack of economic growth also linked to the coronavirus; as well as the inability to extract value from the data.
Thus, there seem to be two sides of the same coin: while 88% of companies are reinventing their business model as a result of the disruption caused by the pandemic; 56% are concerned that they have not transitioned to digital transformation fast enough. Also 91% are proud of their team or organization for the way they have adapted their IT and business strategy; while 58% fear that their employees are at risk of overload when trying to adapt their IT strategy during these "abnormal" times.
Source: El Economista