The electric-vehicle industry is thriving in Southern California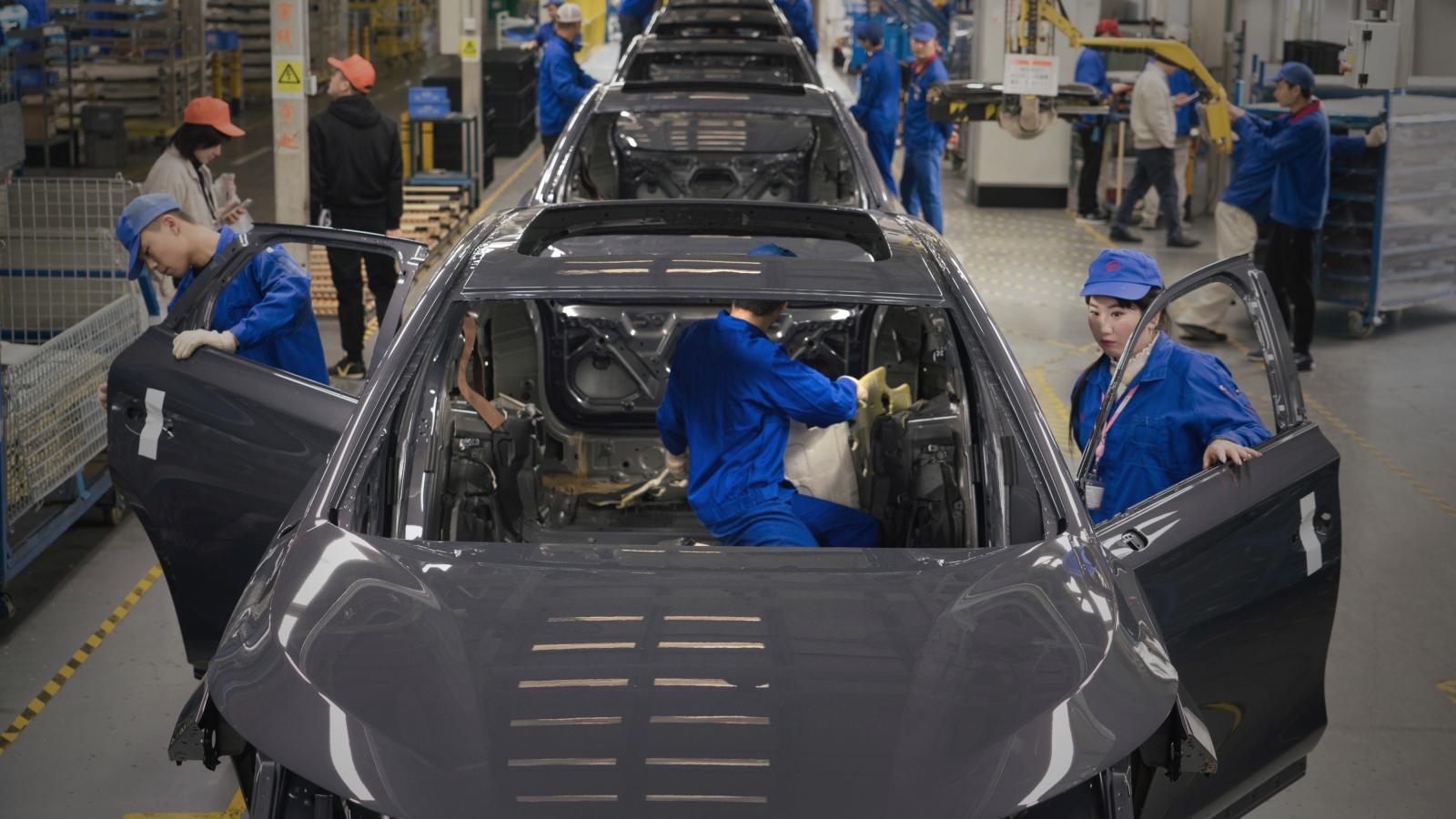 CALIFORNIA – California is already a world leader in the embryonic electric vehicle industry but needs more government help to flourish, according to a new report from the Los Angeles Economic Development Corporation.
While Tesla, based in Northern California, gets most of the EV attention, Southern California is becoming a hub of EV manufacturing in its own right. That includes vehicle manufacturers, battery manufacturers, charging system manufacturers, suppliers to all three, and the sales and service operations that support them.
The report says of 275,600 jobs EV-related California jobs in 2018, 119,200 were in Southern California, mainly in Los Angeles and Orange counties.
Source: Providence Journal