The first ventilator made in Mexico to combat COVID-19 was approved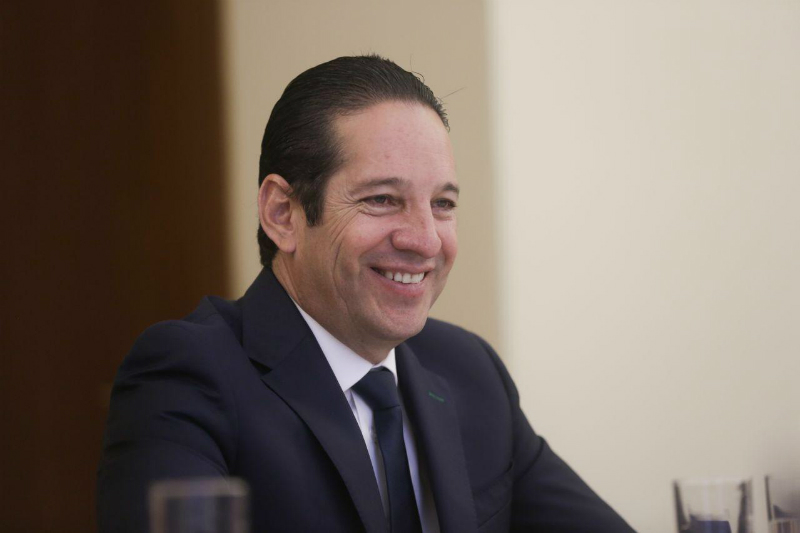 MEXICO — The National Council for Science and Technology (Conacyt) was in charge of the design of the first ventilator made in Mexico; two weeks ago it was being tested by the Ministry of Health and already has the approval of the Federal Commission for the Protection against Sanitary Risks (Cofepris).
President Andrés Manuel López Obrador also expressed his approval and commented that for the production of this new Mexican-made fan, an agreement is being reached with a French company located in Querétaro.
This French company is dedicated to manufacturing supplies for the aerospace sector. Their headquarters are in Querétaro and they have the capacity to produce 500 ventilators weekly. The first delivery is contemplated for the second week of May.
For his part, the governor of Querétaro, Pancho Domínguez, shared in his Twitter account, the video of the declaration of Andrés Manuel López Obrador: "A very good news, President Andrés Manuel López Obrador, knowing that the alliance that we forged more than a year ago between the Center for Industrial Engineering and Development (CIDESI), GE Additive and the government of Querétaro, will contribute to the generation of ventilators, made in Querétaro, to serve COVID-19 patients. Applause to the Mexican talent".
This comment reveals more about the companies that will participate in the production of these ventilators, since it seems that General Electric will be part of its manufacture as well.
Source: Cluster Industrial