The Golf GTI oettinger special edition is proudly Mexican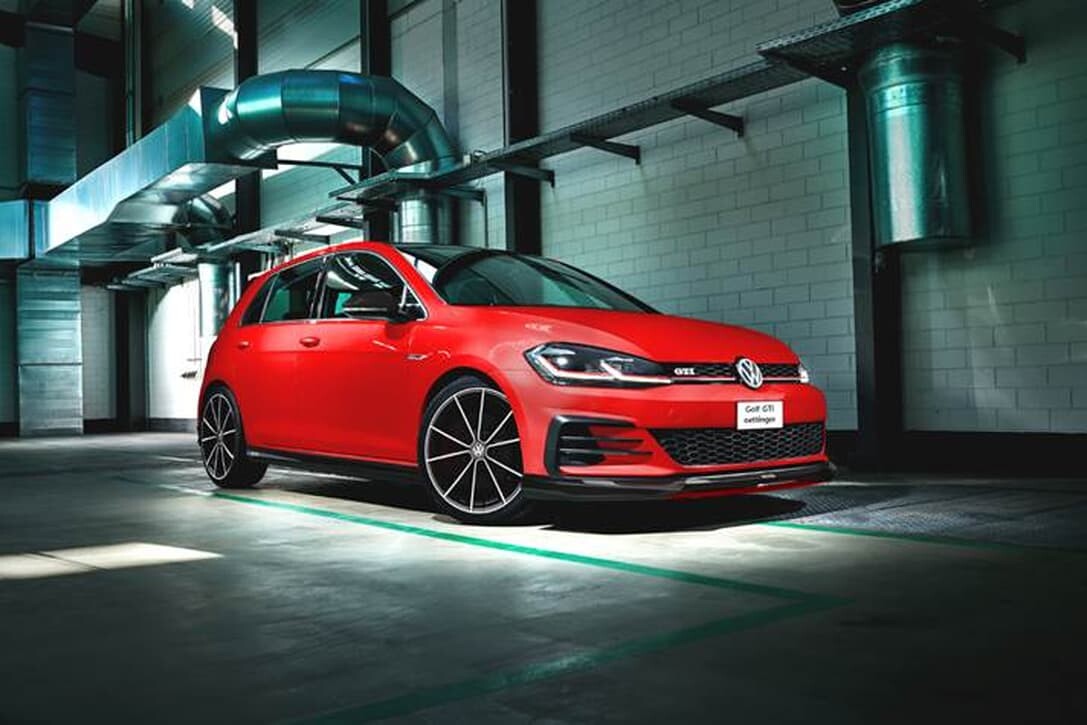 PUEBLA – Proudly Mexican, so are the 700 units of the special edition Golf GTI oettinger that were produced at Volkswagen's Puebla plant, using the MQB platform to offer fans of the brand more sportiness.
The legacy of the Golf GTI continues with the seventh generation named Golf GTI oettinger, a model that only has 700 units and that will be on sale in Mexico as of December 7. Thus, Volkswagen fans will close the year with sportiness and dynamism. The model will be available with a price of US$33,616, through the dealer network and soon through online booking and will be available in three colors, pure white, tornado red and cornflower blue, a new color within the Golf range. GTI.
The seventh generation of the Golf GTI is produced at the Puebla plant using the MQB platform, which means less weight and greater agility, as well as more interior space in the car.
In addition, the distinctive red line on the grille has been extended to the headlights and the front bumper is wider, giving it a more sporty character; while its honeycomb structure has a more stylized design.
As if that were not enough, the special edition is made up of high-quality accessories from the German firm Oettinger, such as a front spoiler with splitter, side steps, rear spoiler and flaps, and a rear apron accessory with diffuser.
These elements help reduce air resistance to handling. Oettinger is one of the oldest and best reputable tuning companies, so its name is synonymous with sporty design and elegance; a philosophy that is clearly reflected in this special edition Golf GTI oettinger.
Source: Cluster Industrial