The Home Depot invests in a logistics center in the State of Mexico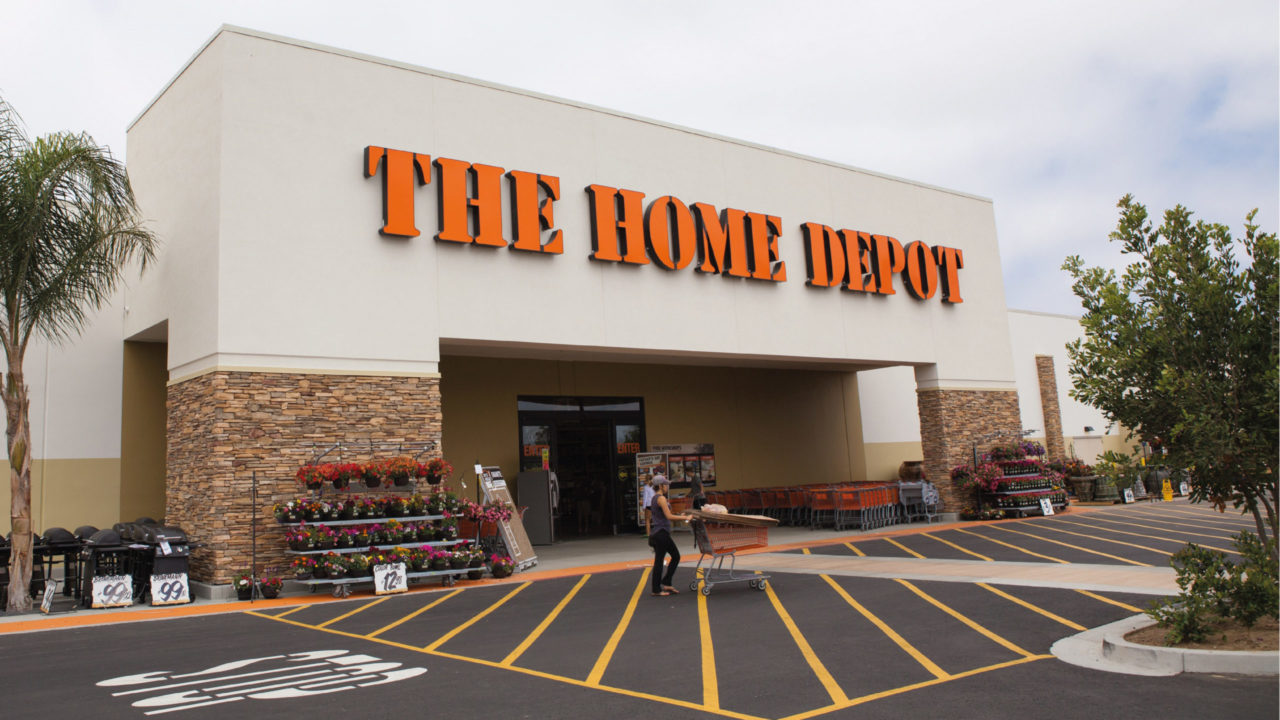 STATE OF MEXICO – The Home Depot invested US$520,652 for a logistics hub in Tlalnepantla, State of Mexico, which will serve 31 stores.
This new 24,700-square-meter node, which will employ 220 people, will be the largest in the country and will serve consumers in the state, Mexico City, Morelos and Hidalgo.
Roberto Riva Palacio Alonso, Senior Manager of Corporate Communications, Public Affairs and Social Responsibility of the firm, highlighted the support of the state and municipal authorities for the construction and start-up of the center.
He also indicated that it is the first of its kind that the transnational company is launching in the State of Mexico, in order to strengthen its operations and expand its market, since in the state it has found favorable conditions for investment and expansion of projects.
It is worth mentioning that The Home Depot has 16 stores in the state, the largest number in the country, and has generated 1,350 direct jobs and around 4,000 indirect jobs.