The IATA-Canaero scheme, a cornerstone for the recovery of the aviation industry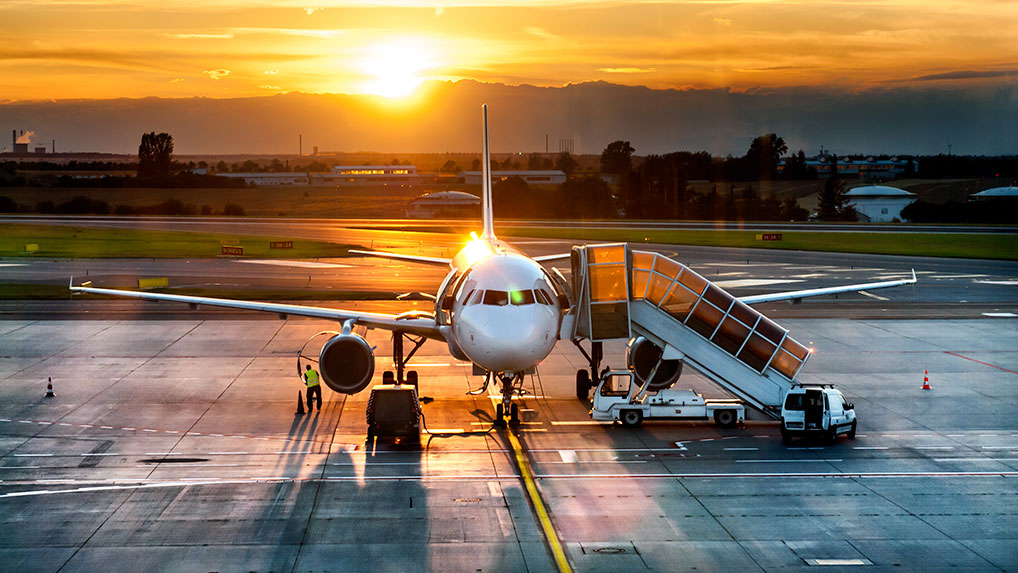 MEXICO – As of July 1st, the new joint operation scheme between the National Chamber of Air Transport (Canaero) and the International Air Transport Association (IATA) will come into force.
This model seeks to "maximize results, generate efficiencies and create greater coordination and alignment between both organisms," IATA reported in a statement.
However, they assured institutions will retain their autonomy regarding decision-making.
For its part, Canaero named Cuitláhuac Gutiérrez as the new general director of the organization; it should be noted that Gutiérrez also serves as country manager of IATA in Mexico.
"The IATA-Canaero scheme is a key piece to support the recovery of the aviation industry. The foregoing by incorporating the best international practices and the experience of other countries together with the valuable cooperation of authorities to continue positioning globally the Mexican airline industry, "both agencies said in a statement.
On the one hand, Canero is the institution that brings together national and international airlines, cargo companies, air taxis and service providers related to the industry in Mexico.
On the other hand, IATA forms an inter-airline membership to promote safety, reliability, trust and economy in air transport for the economic benefit of its shareholders.
So far the national aviation sector estimates a US$5.3 million loss from the COVID-19 pandemic, whose reactivation of economic flows is expected in a period of up to 6 months.
Therefore, both IATA and Canaero have set different objectives to regain passenger confidence by establishing a safe framework.
Source: A21