The implementation of AI is one of the pending tasks of the aeronautical sector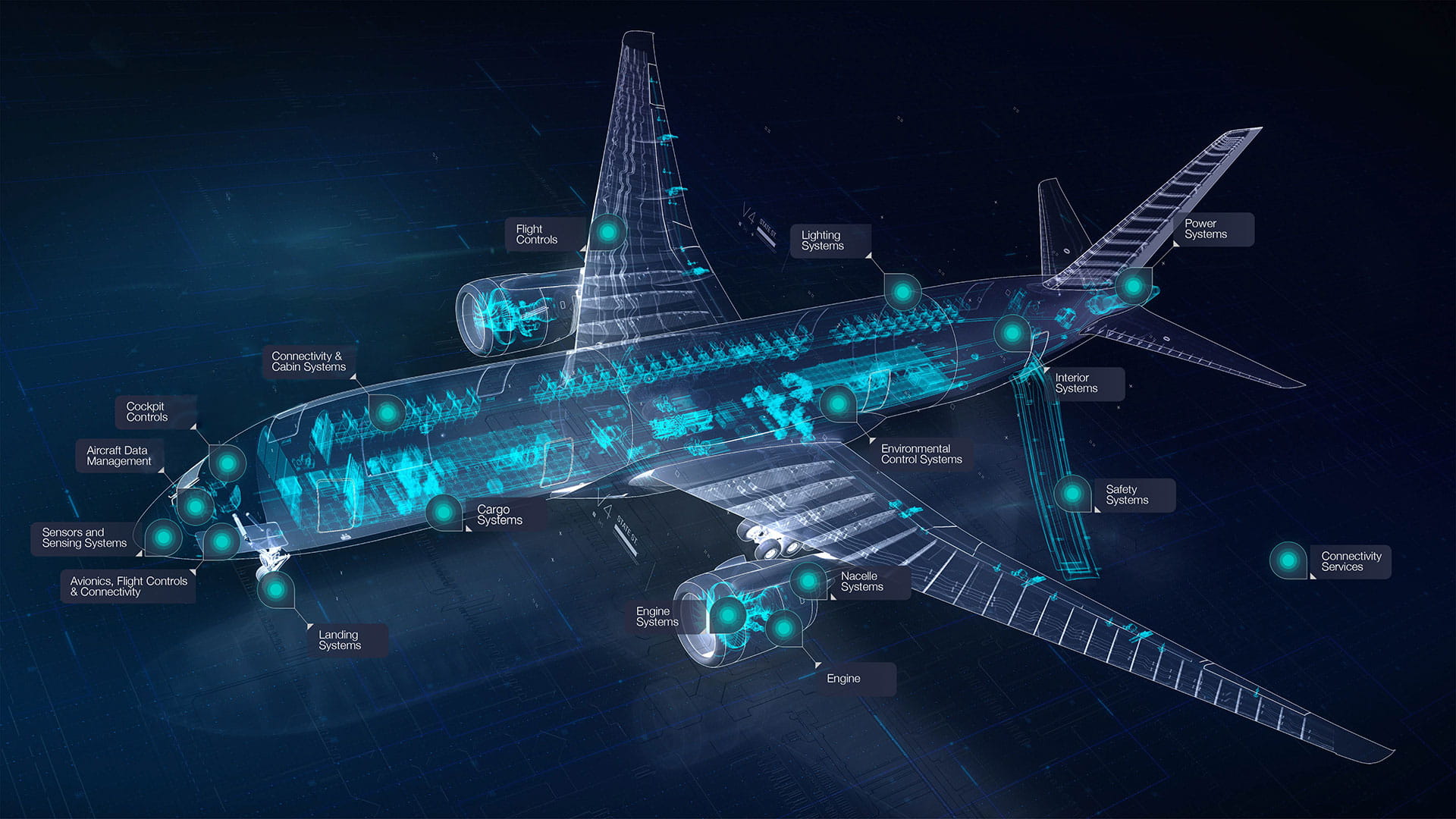 MEXICO – The implementation of artificial intelligence (AI) as well as attracting and keeping young personnel within the companies, are among the pending tasks of the aeronautical maintenance area (MRO) of airlines, agreed representatives of the sector.
During the panel "Challenges of MROs in Latin America" at the ALTA CCMA & MRO Conference, Emilio Otero, CEO of Mexicana MRO, said that with the use of software and the implementation of AI "we expect to have an increase in productivity. For example, last year we increased productivity by 8%".
He also pointed out that there is young talent in the company, but the important thing is to retain it, especially after the COVID-19 pandemic. For this reason, he indicated that Mexicana MRO invests in training in alliance with different universities.
For his part, Jaime Aguirre, director of MRO & Workshops at Latam, said that the airline industry is highly technical, so Latam has focused on the technological part "regarding everything that revolves around the aircraft".
Among these, he said, are the areas of support, robotization in the transport of material to the aircraft, among others.
In terms of AI, the Latam executive said that drone inspections are carried out, which play an important role, since the drone goes to the most at-risk areas of the aircraft where there may be a failure.
In addition, Latam has entered into the manufacture of parts with 3D scanner, as well as remote assistance to technicians; in the future, he said, AI will be a big part in engineering, management control, purchasing, etc.