The Jumapam promotes the MZT Aerospace Park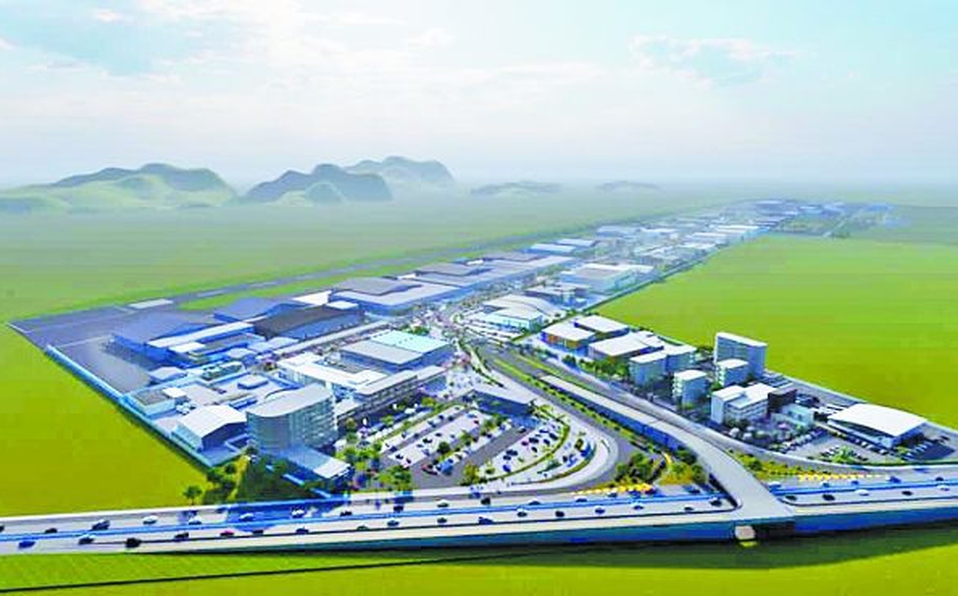 MAZATLAN – If the pace of work continues as it is up to now, the Aerospace Park will enter into operations at the end of this year, assured the Spanish businessman Víctor García who leads the project, at the end of a working meeting with the General and Physical Planning Managements of the Municipal Board of Drinking Water and Sewerage of Mazatlán (Jumapam), in which they reviewed the file of the project called MZT Aerospace Park.
Engineer Luis Gerardo Núñez Gutiérrez, general manager of Jumapam, stressed that the paramunicipal is advising those responsible for the project in the negotiations with Conagua, since the area where it is does not have potable water or drainage networks, but will be installed by the company itself, so Jumapam guided them in the processing of the executive project of the hydrosanitary facilities.
"The meeting has been very positive, because we have reached a conclusion on how we can speed up the solution of the water issue to the project, we were looking at one way, but it was quite another," said Víctor García, who stressed that the MZT Aerospace is in its first construction phase, with clearing, stripping and commercialization activities.
The Iberian investor stressed that the Government of Mazatlán has given them great support in everything related to the procedures to make this project possible, which is unique in northwest Mexico; 8 thousand jobs will be created within the facilities once it starts operations.
Located nine kilometers from the urban area of ​​Mazatlán, the Aerospace Park will occupy a surface area of ​​193 hectares, will have a 3-kilometer-long landing strip, a business class hotel, a commercial plaza to serve international companies, a youth training center, a bus station and a corporate center.
Source: Noroeste