The longer the delay, the lower the growth..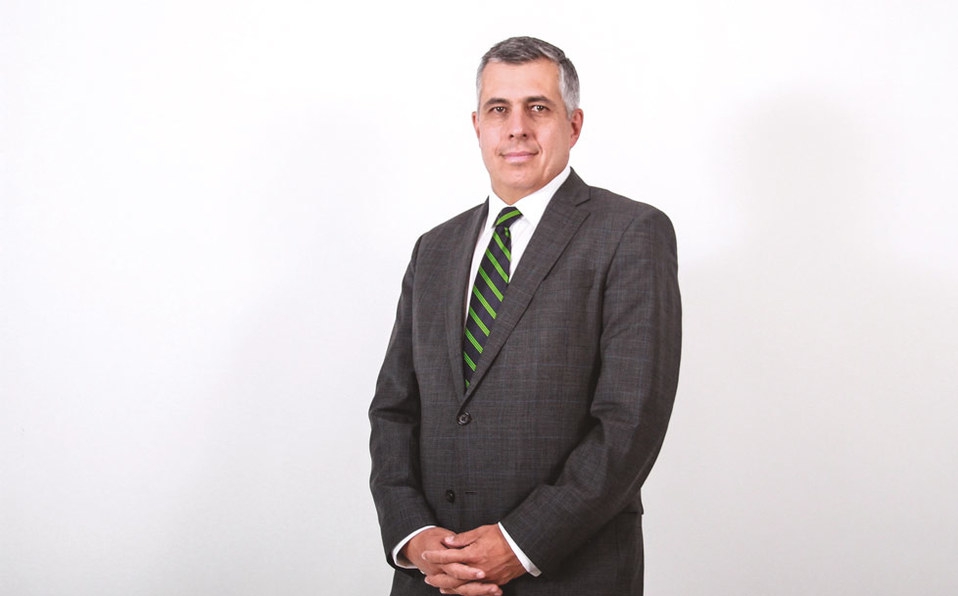 MEXICO – The longer the delay in the vaccination plans of Mexicans, the lower the growth rates will be for the economy in 2021, which has already started with a drop in GDP expectations due to the confinement, explained Carlos Serrano, chief economist of BBVA Mexico.
In a virtual conference, Serrano explained that for this year they had predicted a growth of the economy of 3.7%, a level that was already reduced to 3.2%, this due to the new lockdown measures at the beginning of the year. He warned that delaying the vaccination plan would anticipate a decline of up to minus 3% of GDP.
Although for 2022, the growth estimate for the Mexican economy increased from 3.5% to 3.8$%.
However, he added that recovering the pre-pandemic growth levels will take several more years, since the Mexican economy was already in contraction prior to the pandemic, and added to the fact that no type of programs or support have been given to help companies and formal workers.
The fiscal response to the pandemic by our country was one of the lowest in the world, so the recovery will be even slower, said the economist.
"In 2020 there was a sharp deterioration in the labor market, up to a million companies and formal jobs destroyed. In small, medium and micro-enterprises the loss of formal employment was greater. It is true that we began to see some recovery but it has still been insufficient, there is not a total recovery of the labor market and in December there was a destruction of employment. There's a worrying trend where we see high unemployment and informality rates".
During December, the unemployment rate stood at 4.4%, this compared to the 4.5% registered in November, according to seasonally adjusted data released by the National Institute of Statistics and Geography (Inegi).
Source: El Financiero